Wild Horse Mesa (1925)
Night's the time for daydreams
that's no time at all
- C. Scott & D. Dyer
Tom has a bit role in this silent film which is available from Grapevine Video.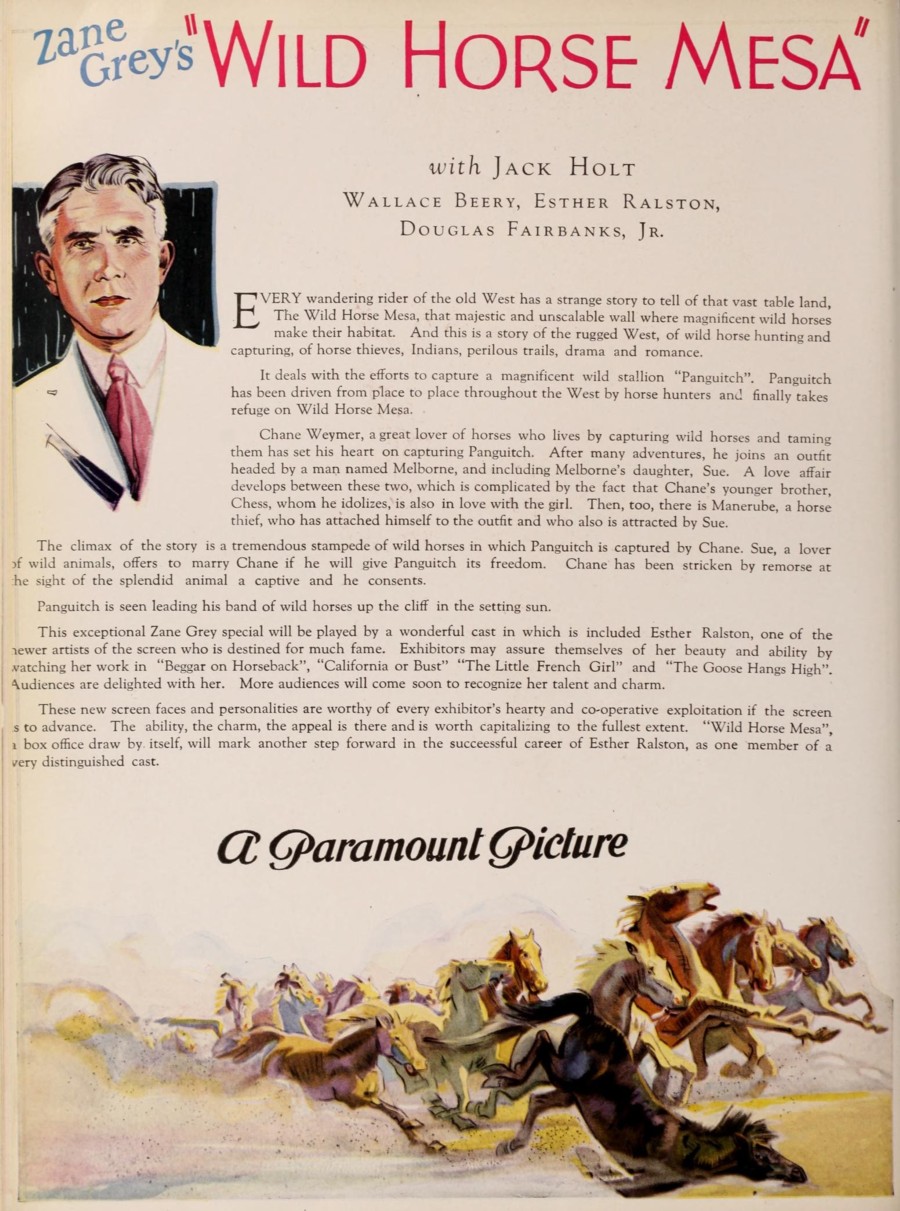 All composed text on this page is copyright Aventuras de Tom Tyler, 2018-2021.
No copyright infringement upon Tom Tyler's handsome face and gorgeous physique is intended. Neither is one intended upon his work. This website will always be ad-free and affiliate-free.

2015-2022 Aventuras de Tom Tyler