The Texas Tornado (1928)
I'm breaking up my own existence...
I'm waking up
most of my time you're taking up
- C. Scott & D. Dyer
Director: Robert De Lacy
Writers: Randolph Bartlett, Oliver Drake
Cast:
Tom Tyler as Tom Jones/Tom King
Frankie Darro as Buddy Martin
Nora Lane as Ellen Briscoe
Jack Anthony as Bill Latimer
Frank Whitson as Jim Briscoe
Bob Burns as Sheriff
Bob Reeves as Henchman at Bank
Beans as Buddy's Dog
Status: Available on DVD (missing about 10 minutes). A complete print is at BFI.
Length: 4793 feet
Tom King arrives at the ranch of Jim Briscoe to discover that the resident, his grandaughter and adopted young brother are in danger of losing their lease to Latimer, the landlord – who wants the property in order to drill for oil on it. Latimer steals the lease and high tails it on horseback to the bank with Tom following him. Tom leaps from horseback onto Latimer, bringing him down, and resumes possession of the lease, making it to the bank on time for renewing – and Tom also finances the oil drilling on behalf of Jim Briscoe. To the Briscoes, Tom seems like a kind stranger when he is really a relative, Nora and Buddy's uncle. All is going fine until the sheriff shows Tom a letter, implicating him in the shooting of Jim Briscoe, which is really a frame-up job with Latimer behind it all. Tom is put in jail, but he eventually escapes, at the time Buddy disappears, kidnapped by Latimer and his gang. Tom lets Beans lead the way to the cliff dwelling where Buddy is being held captive. After beating up Latimer and his henchmen, Tom and Buddy escape, but unfortunately for Tom, gets hit by a stray bullet accidentally shot by Ellen Briscoe, who has been following them on horseback. Bleeding from his temple but alert, Tom races after Buddy, who escapes from Latimer's clutches, on a gondola across a canyon on a wire. Wearing thick gloves, Tom climbs hand over hand along the wire to rescue Buddy in this climactic scene. Buddy tells the sheriff that Latimer is the one who abducted him, and Latimer is arrested and put in jail.
The missing footage in "The Texas Tornado" consists of a daring fight between Tom and Latimer on top of the oil well derrick, and once Tom puts out Latimer's lights, descends to the ground on a guy wire, a magnificent stunt which remains intact on the film print held in the BFI archives. Tom engages in a total of nine fights in "The Texas Tornado", which took a total of five days to film. Made and released in 1928, this was also the year when Tom won the AAU heavyweight weightlifting championship, so he was in tip-top shape for this physically demanding role. "The Texas Tornado" was the last movie Tom made for FBO where roweled spurs were used and worn by the men while Tom was fighting them. Sustaining extensive injuries to his ankles and lower legs, which postponed filming, Tom often has to have these two areas of his body bandaged up at the end of the day. "The Texas Tornado" is an absolute must see for anyone interested in Tom Tyler's silent film work.
Taglines:
Rough and ready manhood – Lawless fearless and quick to battle – the old west brought back in all its glory when a bit strikes all. (The Springfield Leader, Springfield, MO, December 8, 1928)
The title tells it all - whirlwind speed, cyclonic action and breezy romance! (The Tribune, Coshocton, OH, June 22, 1928)
A whizzing western faster than its name. (The Hutchinson News, Hutchinson, Kansas, June 22, 1928)
The cowboy and the kid! Tom Tyler and Frankie Darro. The fastest riding outfit in the west! The hero whose fists are faster than a bad man's guns, and the smiling kid who finds time to smile however heavy the odds may be! Here again in a thriller that will satisfy anyone! (The Times Herald, Port Huron, Michigan, June 12m 1928)
Sources:
The Honolulu Advertiser, Honolulu, HI, August 19, 1928
Petaluma Argus-Courier, Petaluma, CA, July 27, 1928
Detroit Free Press, Detroit, MI, October 9, 1927
Motion Picture News, October 13, 1928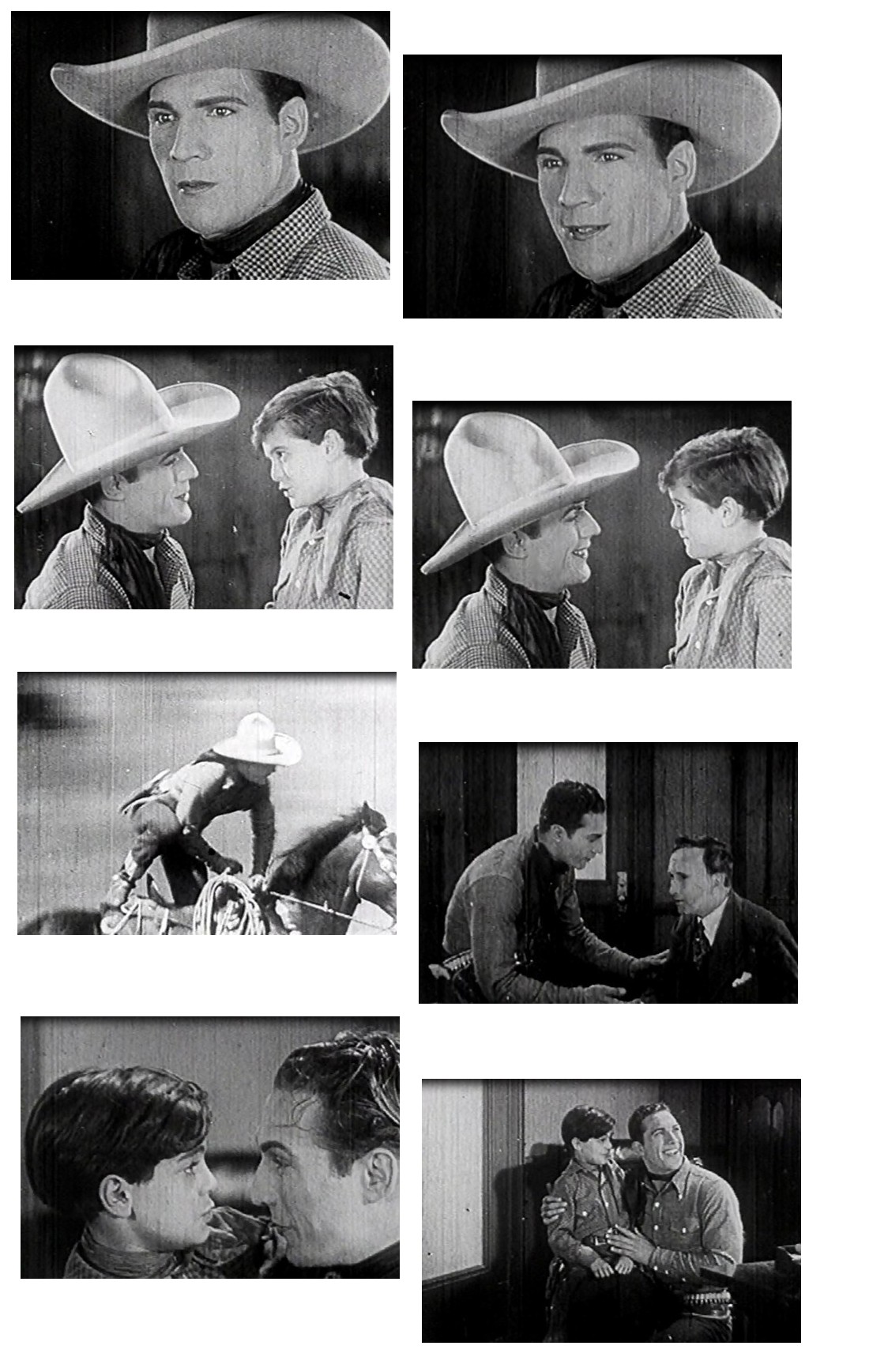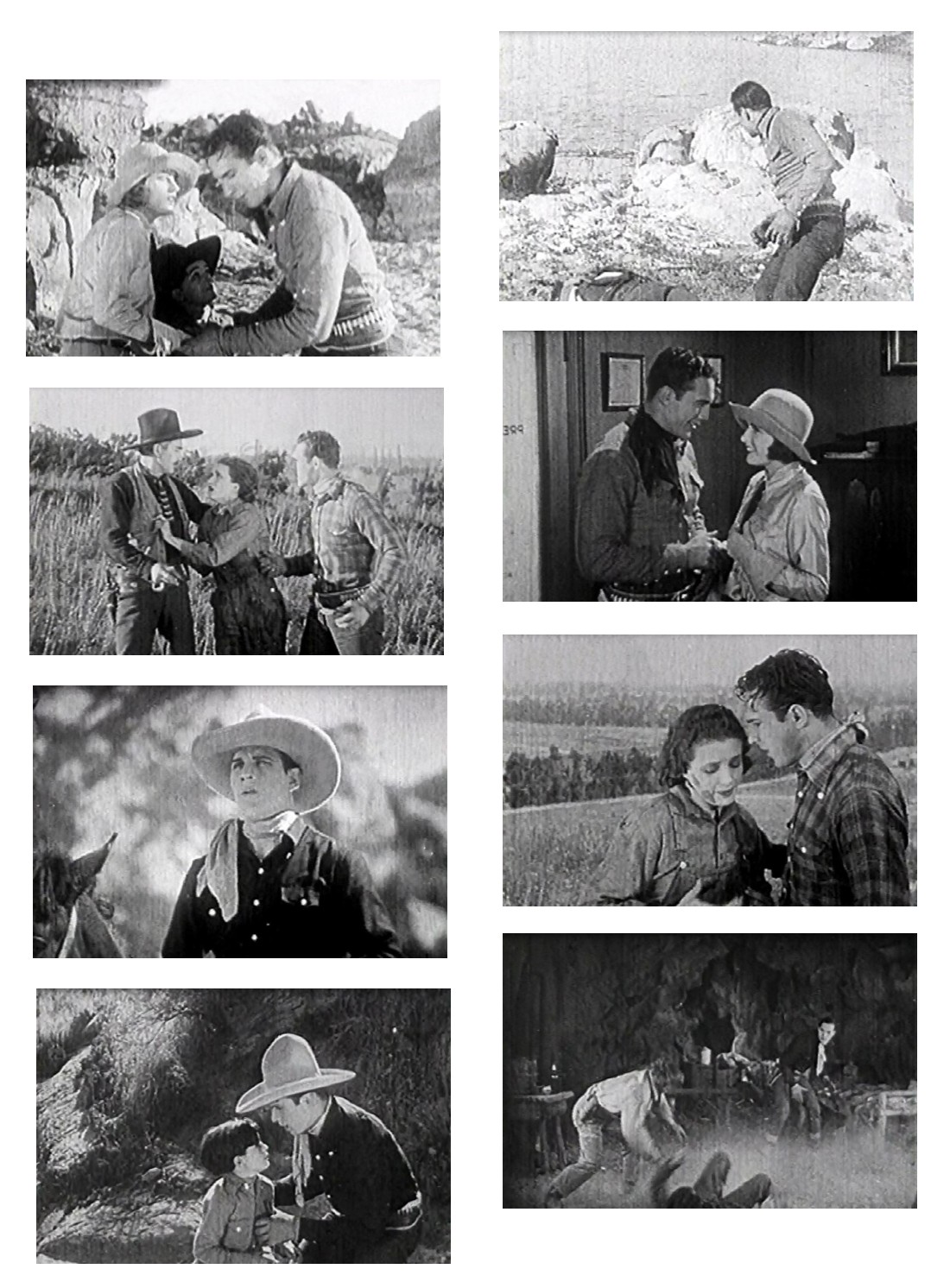 All composed text on this page is copyright Aventuras de Tom Tyler, 2018-2021.
No copyright infringement upon Tom Tyler's handsome face and gorgeous physique is intended. Neither is one intended upon his work. This website will always be ad-free and affiliate-free.

2015-2022 Aventuras de Tom Tyler