The Phantom Plainsmen (1942)
The sad stone walls of life
are tumblin' tumblin'
- C. Scott
Released by Republic the year after "The Adventures of Captain Marvel", this film has a rancher by the name of Captain Marvin, a play on the superhero's name, "borrowed" scenes from the famous serial (collapsing brige with a car falling into the river, car chase, Tom - as Stoney - pretending to be Captain Marvel while leaping from a mountaintop into the back seat of a moving car driven by a criminal), and plenty of western-style fistfighting.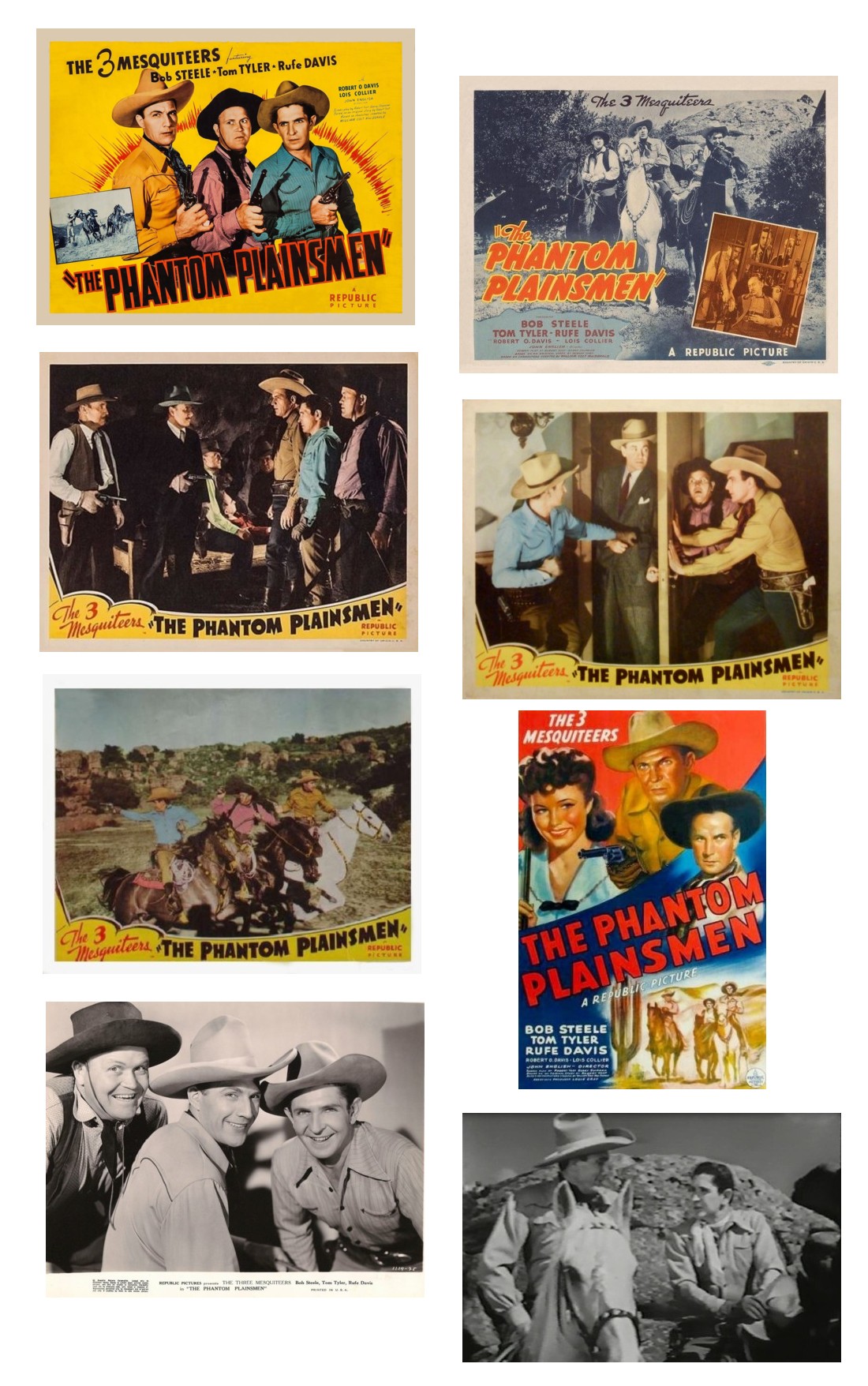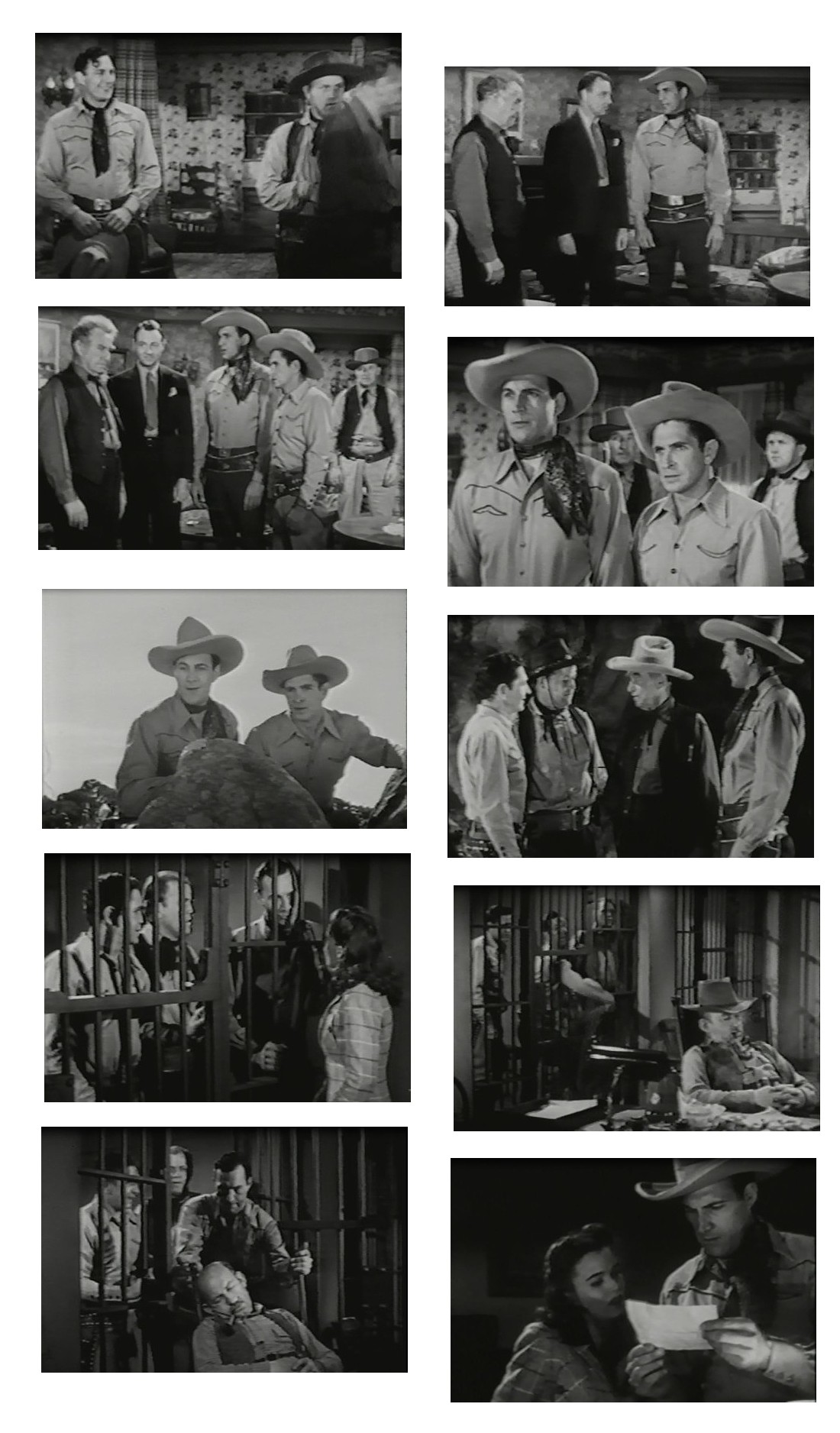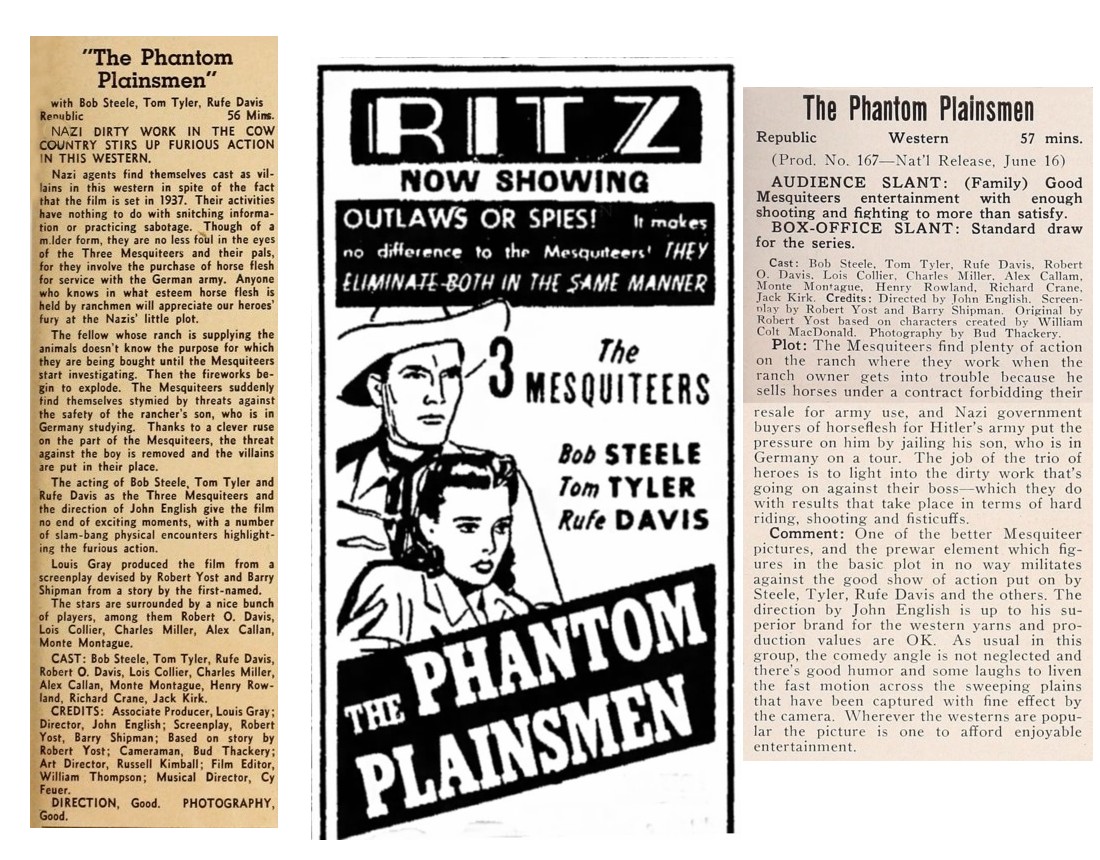 &nbsp
All composed text on this page is copyright Aventuras de Tom Tyler, 2018-2021.
No copyright infringement upon Tom Tyler's handsome face and gorgeous physique is intended. Neither is one intended upon his work. This website will always be ad-free and affiliate-free.

2015-2022 Aventuras de Tom Tyler