The Last Outlaw (1936)
Stand or you'll fall
listen to the joker
- C. Scott & D. Dyer
Tom is Al Goss, a criminal who keeps bumping into Dean Payton (Harry Carey), an ex-convict finally released from prison after serving 25 years. Payton returns home, only to get mixed up with bank robbers once again – but only to save his kidnapped daughter Sally who is in the clutches of Goss.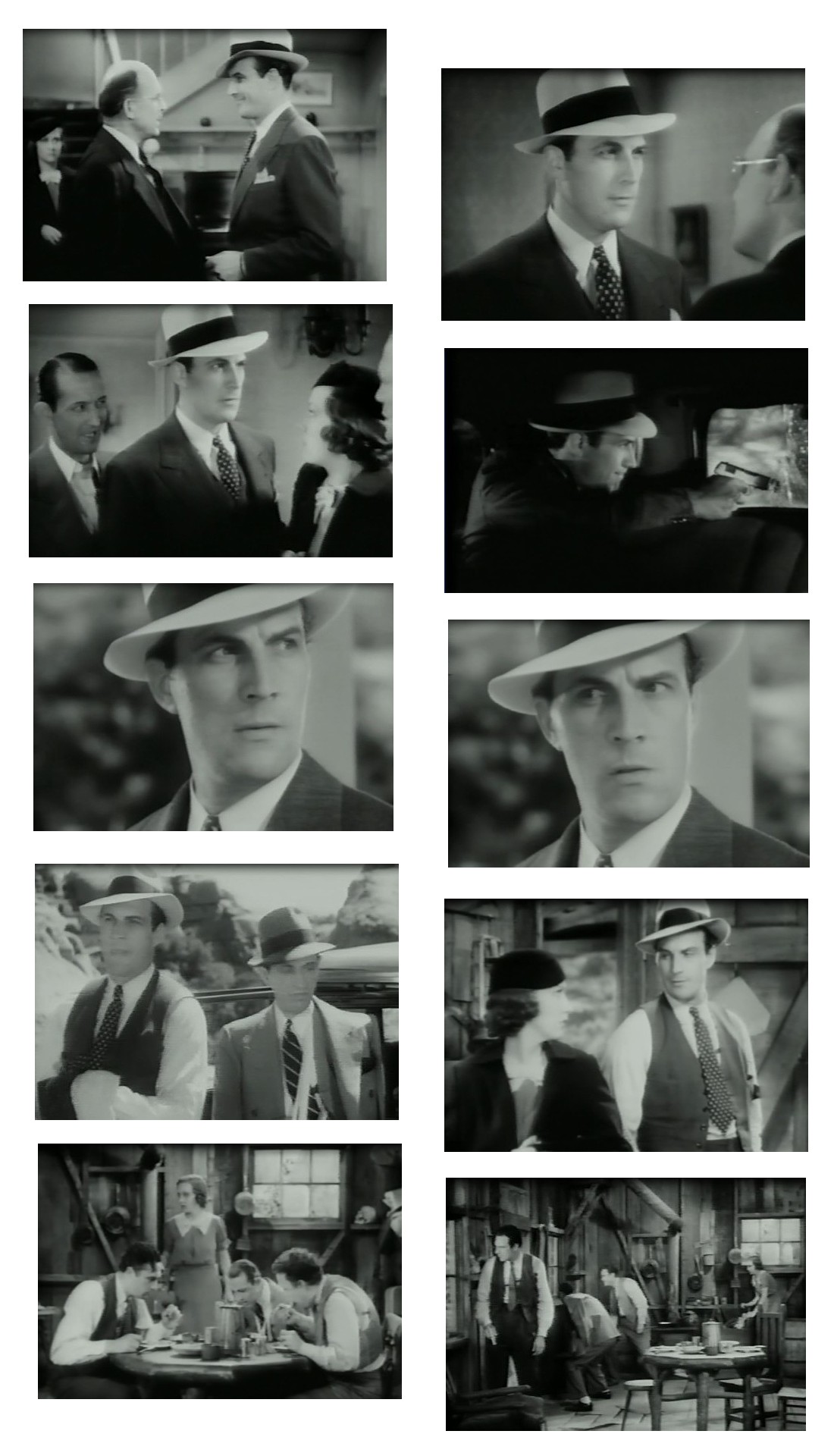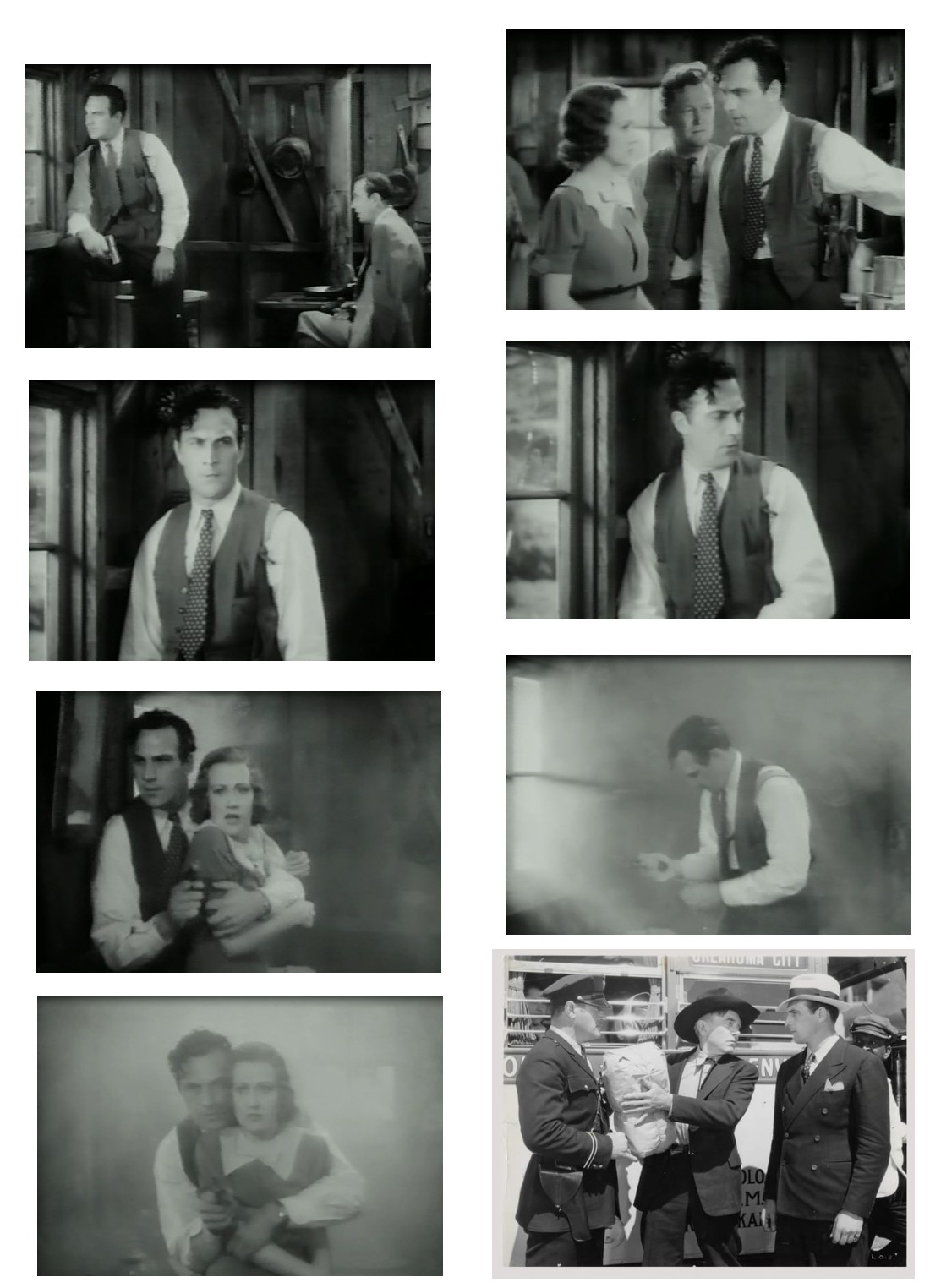 &nbsp
All composed text on this page is copyright Aventuras de Tom Tyler, 2018-2021.
No copyright infringement upon Tom Tyler's handsome face and gorgeous physique is intended. Neither is one intended upon his work. This website will always be ad-free and affiliate-free.

2015-2022 Aventuras de Tom Tyler