The Laramie Kid (1935)
Everyday as time goes by the feeling seems to grow
A waste of time to ask me why I only know it's so
- C. Scott
Tom accidentally gets mixed up in the middle of a bank robbery and he is the only one identified by the eyewitnesses. To make matters worse, his fiancee think he robbed the bank in order to pay back some gambling debts. Tom decides to conduct his own investigation and unveils the real thief behind the bank robbery.
Watch "The Laramie Kid" on Youtube!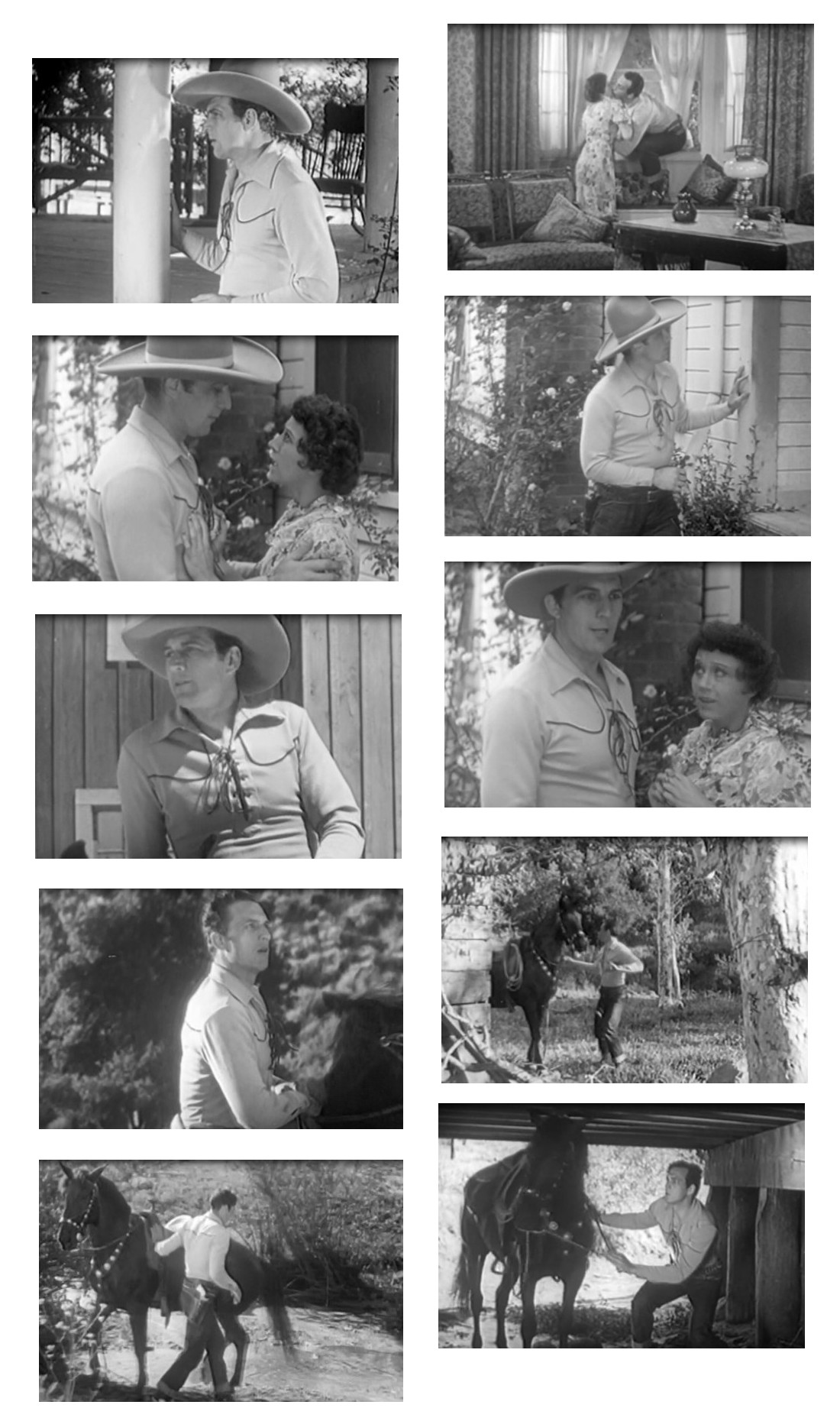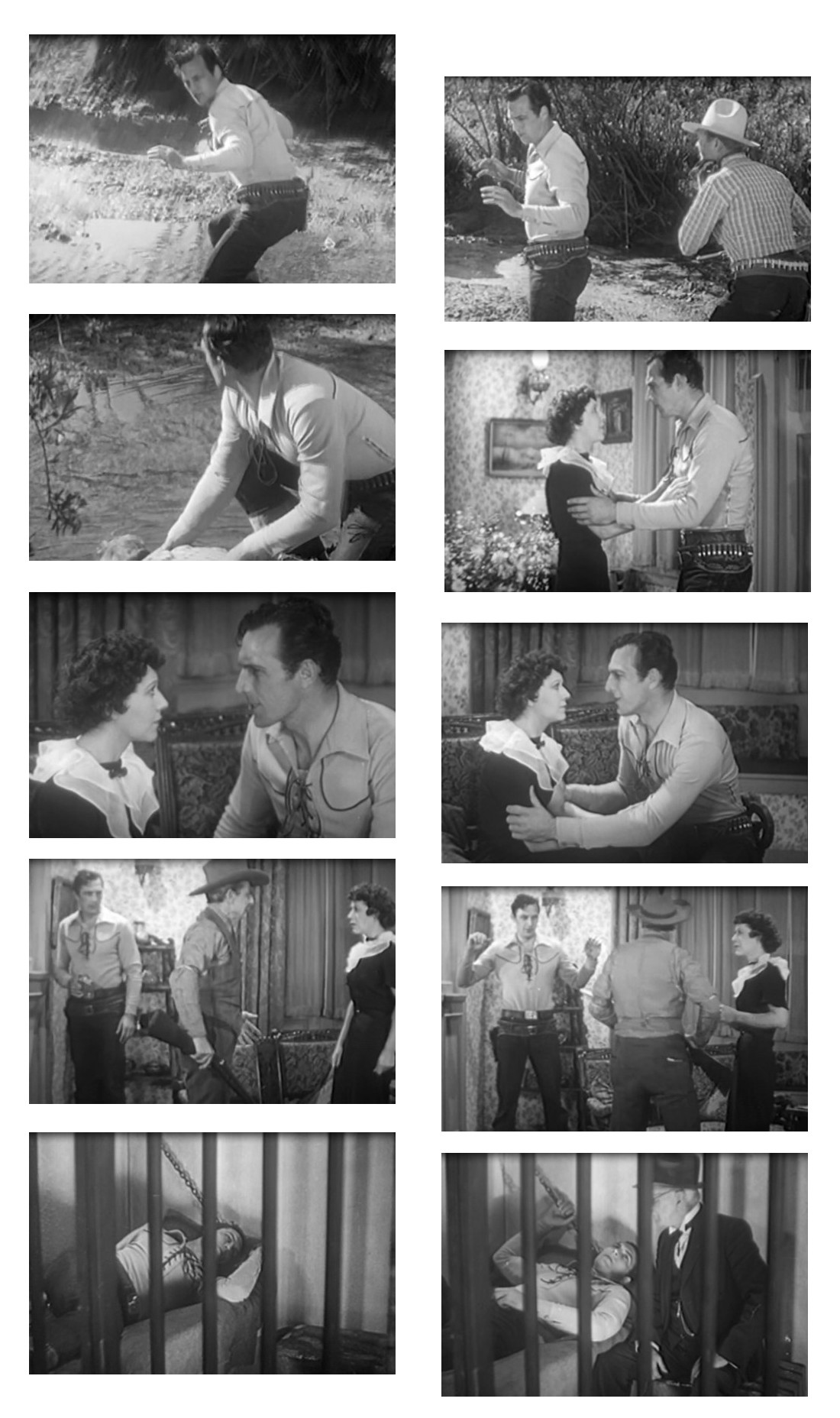 All composed text on this page is copyright Aventuras de Tom Tyler, 2018-2021.
No copyright infringement upon Tom Tyler's handsome face and gorgeous physique is intended. Neither is one intended upon his work. This website will always be ad-free and affiliate-free.

2015-2022 Aventuras de Tom Tyler