Texas Rangers Ride Again (1940)
My mind is almost made up
my time is almost made up
- C. Scott & D. Dyer
Tom is Ranger Gilpin, summoned to drive over to the Portos Packing company, the beef processing plant run by a cattle rustlers (Anthony Quinn and John Miljan) - one of who happens to be the grandson of the ranch owner, May Robson.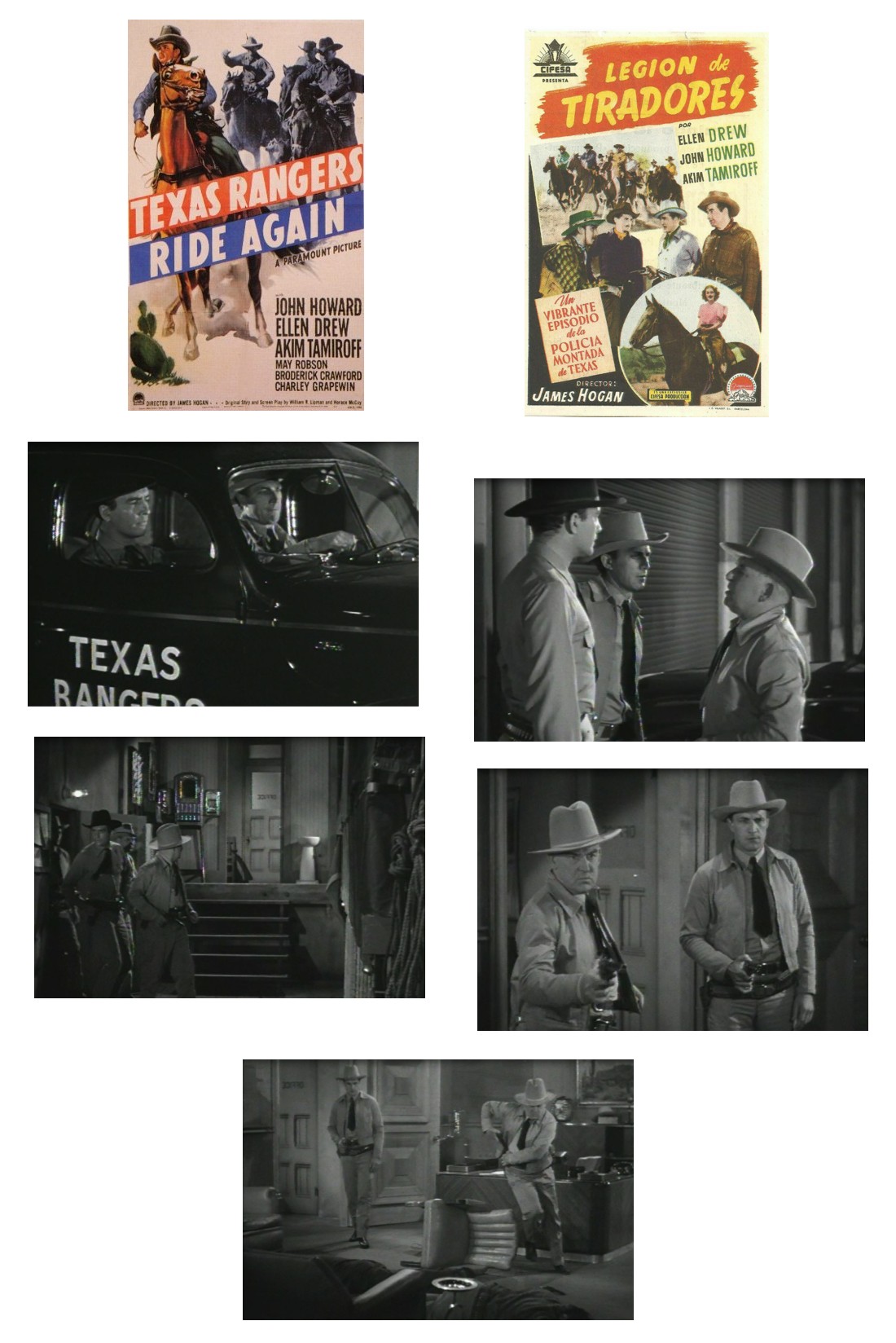 All composed text on this page is copyright Aventuras de Tom Tyler, 2018-2021.
No copyright infringement upon Tom Tyler's handsome face and gorgeous physique is intended. Neither is one intended upon his work. This website will always be ad-free and affiliate-free.

2015-2022 Aventuras de Tom Tyler