Terror of the Plains (1934)
The arrow points one way
you know you can't compete
- C. Scott
Tom Lansing receives an urgent letter to help release his father – who was framed for a murder he did not commit – from prison, and the only one who can help him is a parson who has been abducted by an outlaw gang hiding out in a ghost town. To make matters worse, the leader of the outlaw gang is the murderer, not Tom's father. Anyone can enter this ghost town – but no one can leave it – except Tom, of course!
Watch "Terror of the Plains" on Youtube!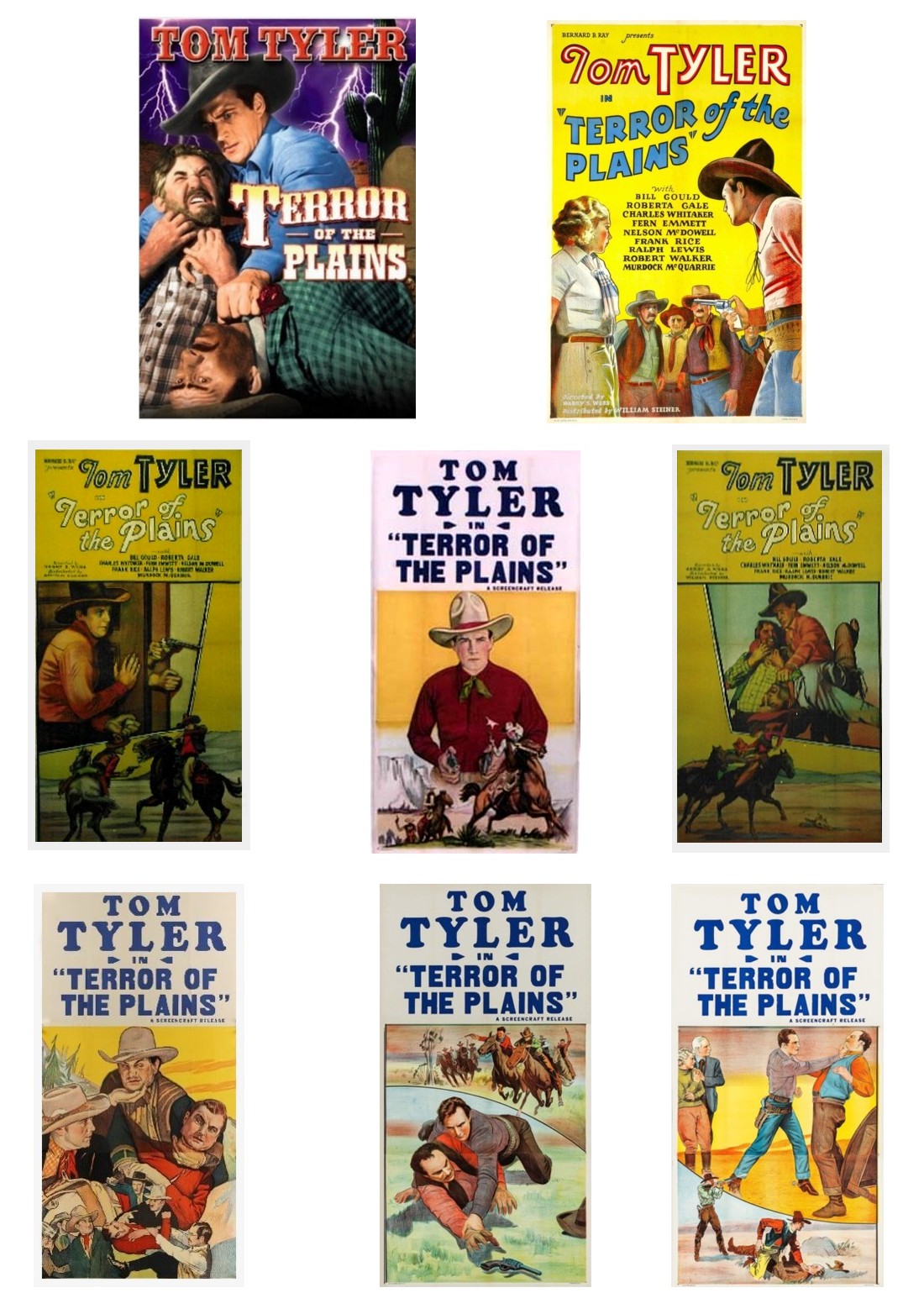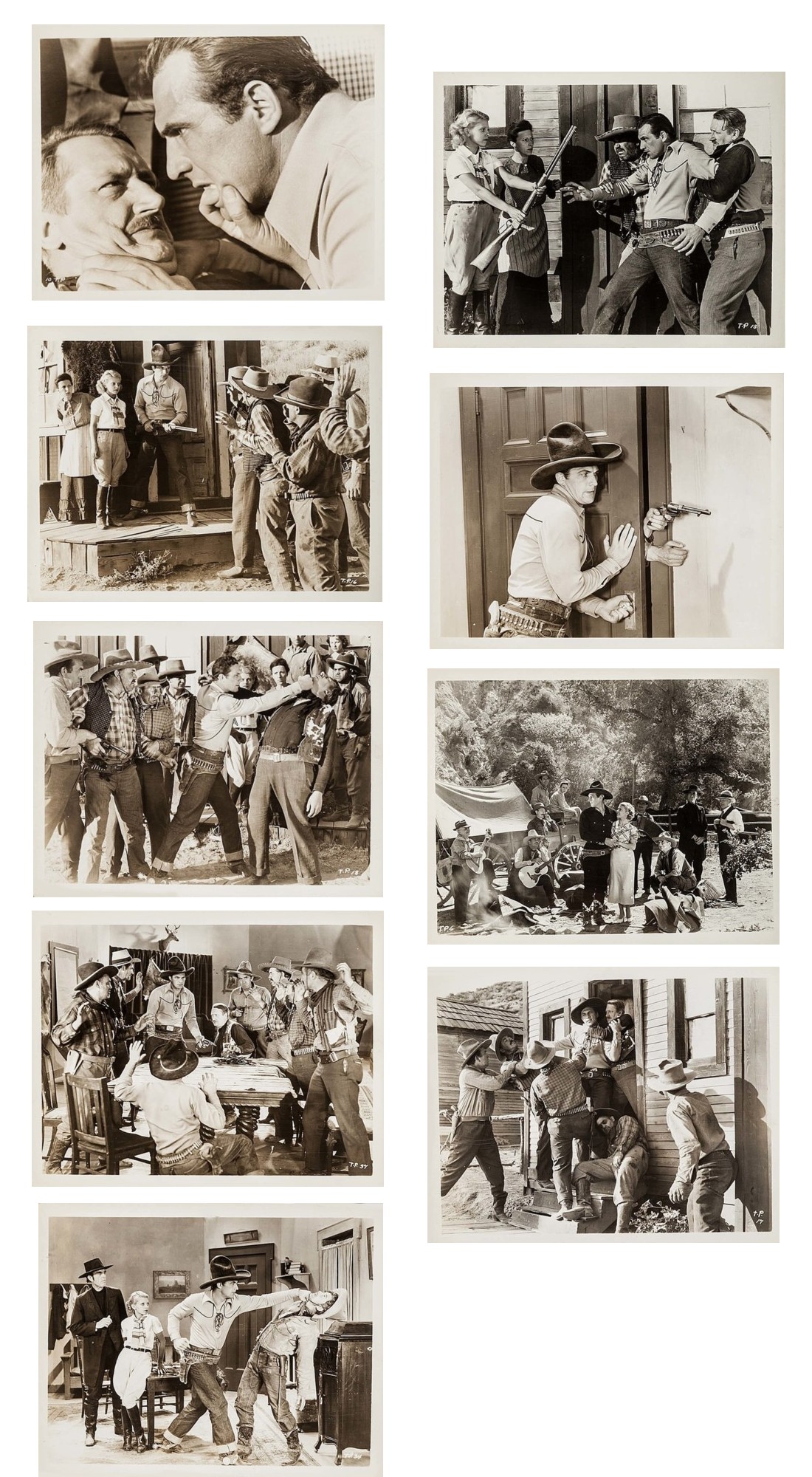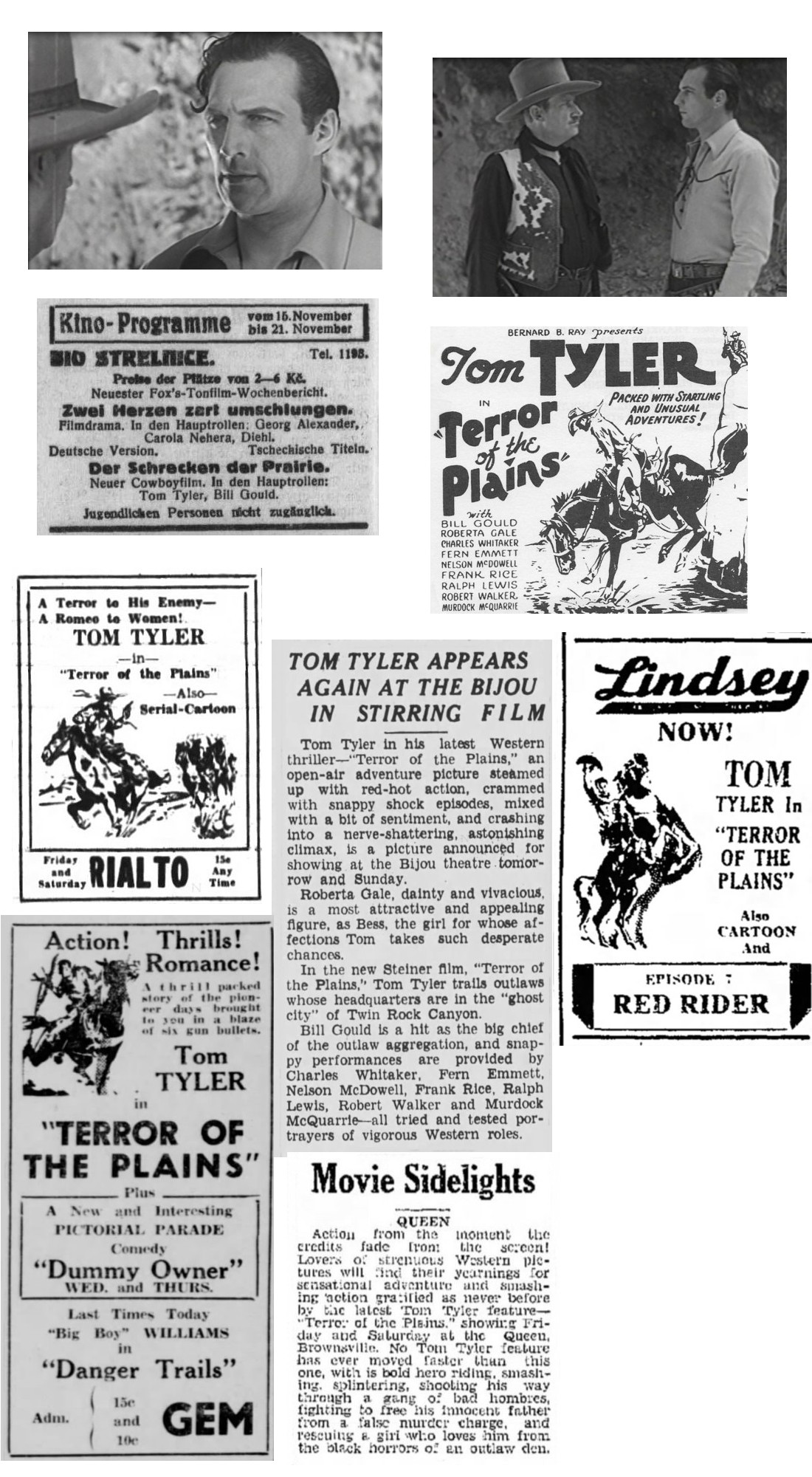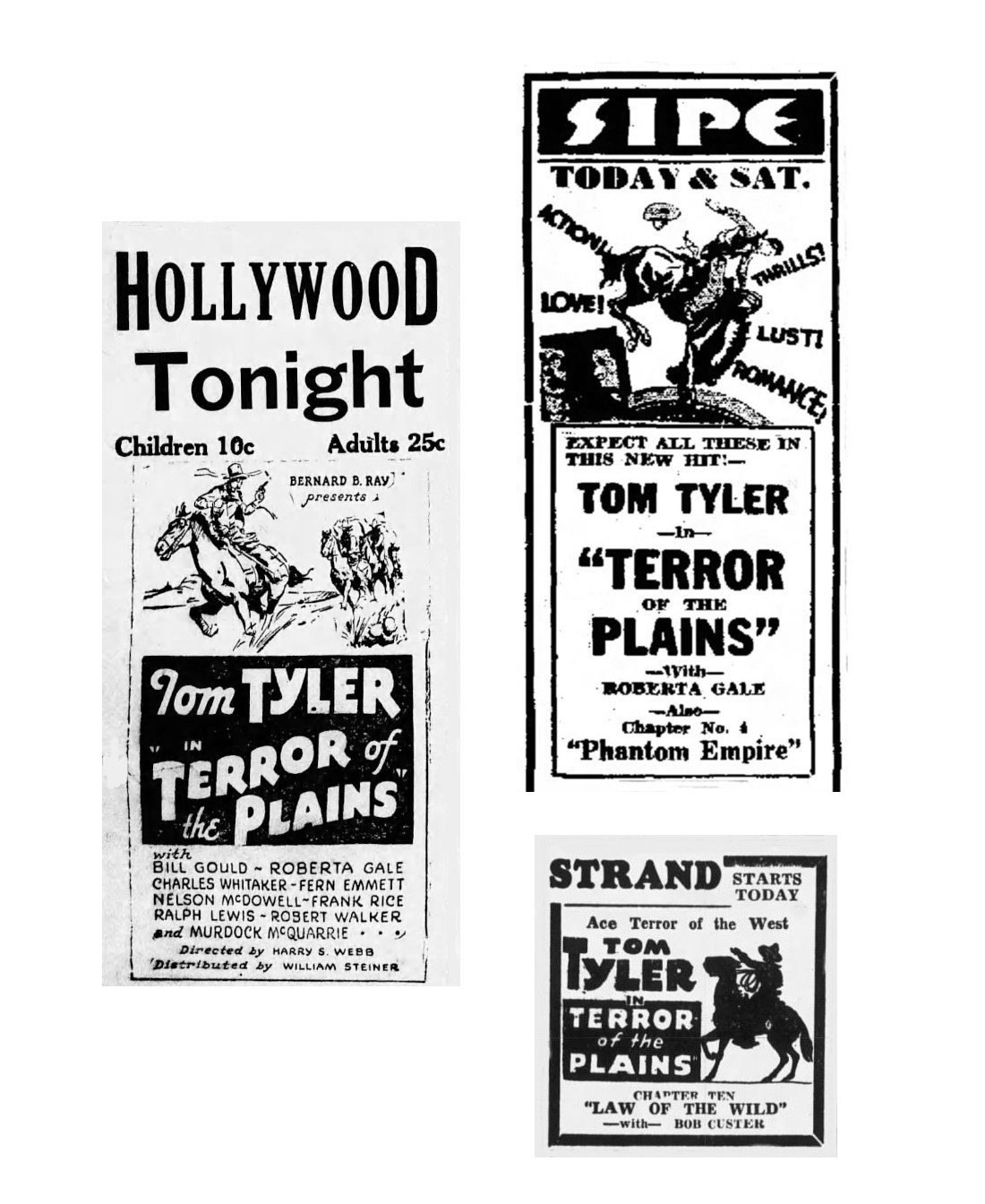 All composed text on this page is copyright Aventuras de Tom Tyler, 2018-2021.
No copyright infringement upon Tom Tyler's handsome face and gorgeous physique is intended. Neither is one intended upon his work. This website will always be ad-free and affiliate-free.

2015-2022 Aventuras de Tom Tyler