Santa Fe Bound (1936)
Smile for the people
now I know the way to hide the doubt
- C. Scott & D. Dyer
Tom is accused of a murder he did not commit and hides from the sheriff by folding himself up and crawling into a small kitchen cabinet at the home of Molly Bates. Bridget the maid is also fond of Tom and becomes very protective of Tom: watch her beat the daylights out of one of the men who are after Tom! Stunts to watch for: Tom has his horse leap over a wide – and very deep – crevice on a mountaintop!
Watch "Santa Fe Bound" on Youtube!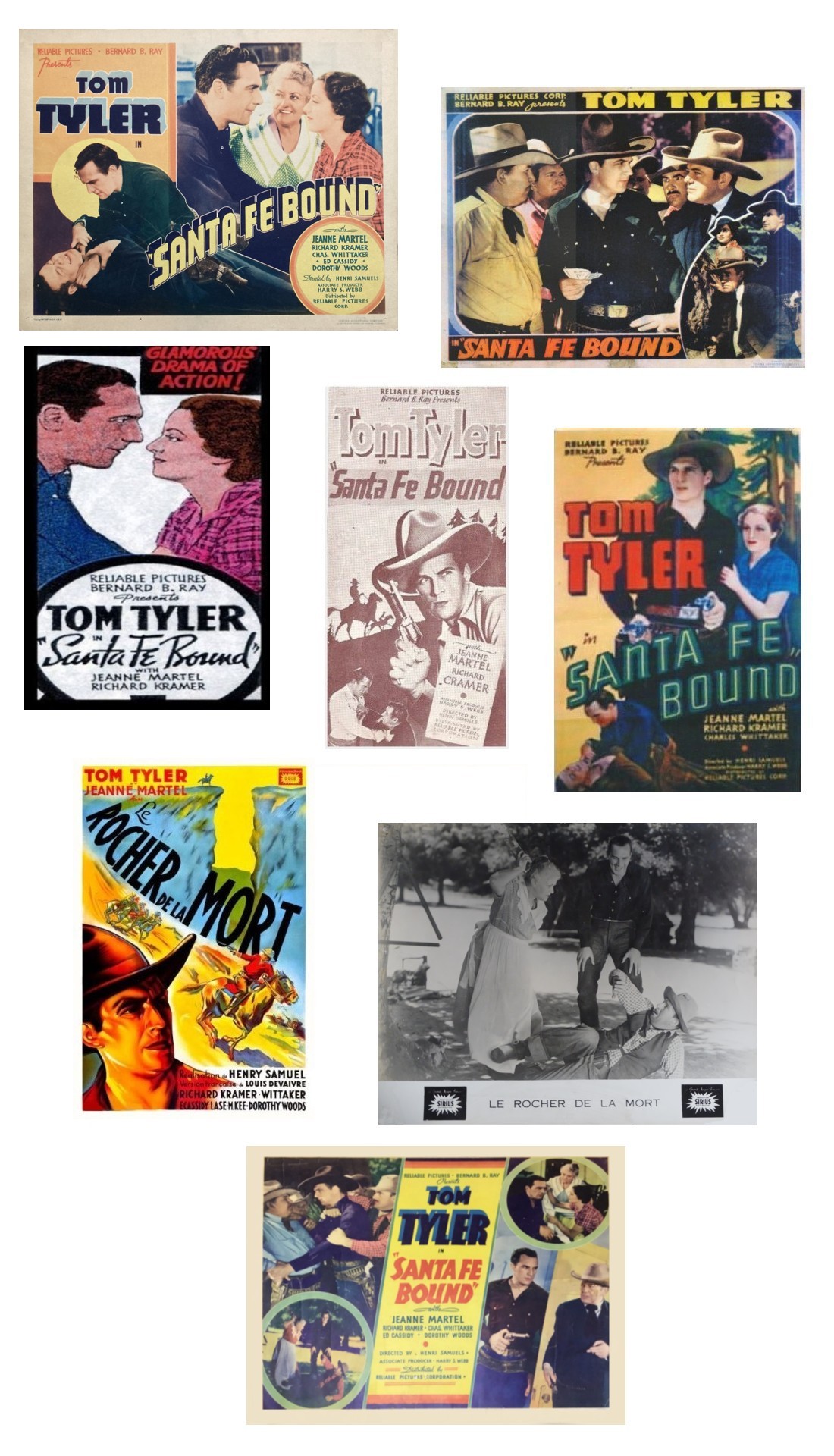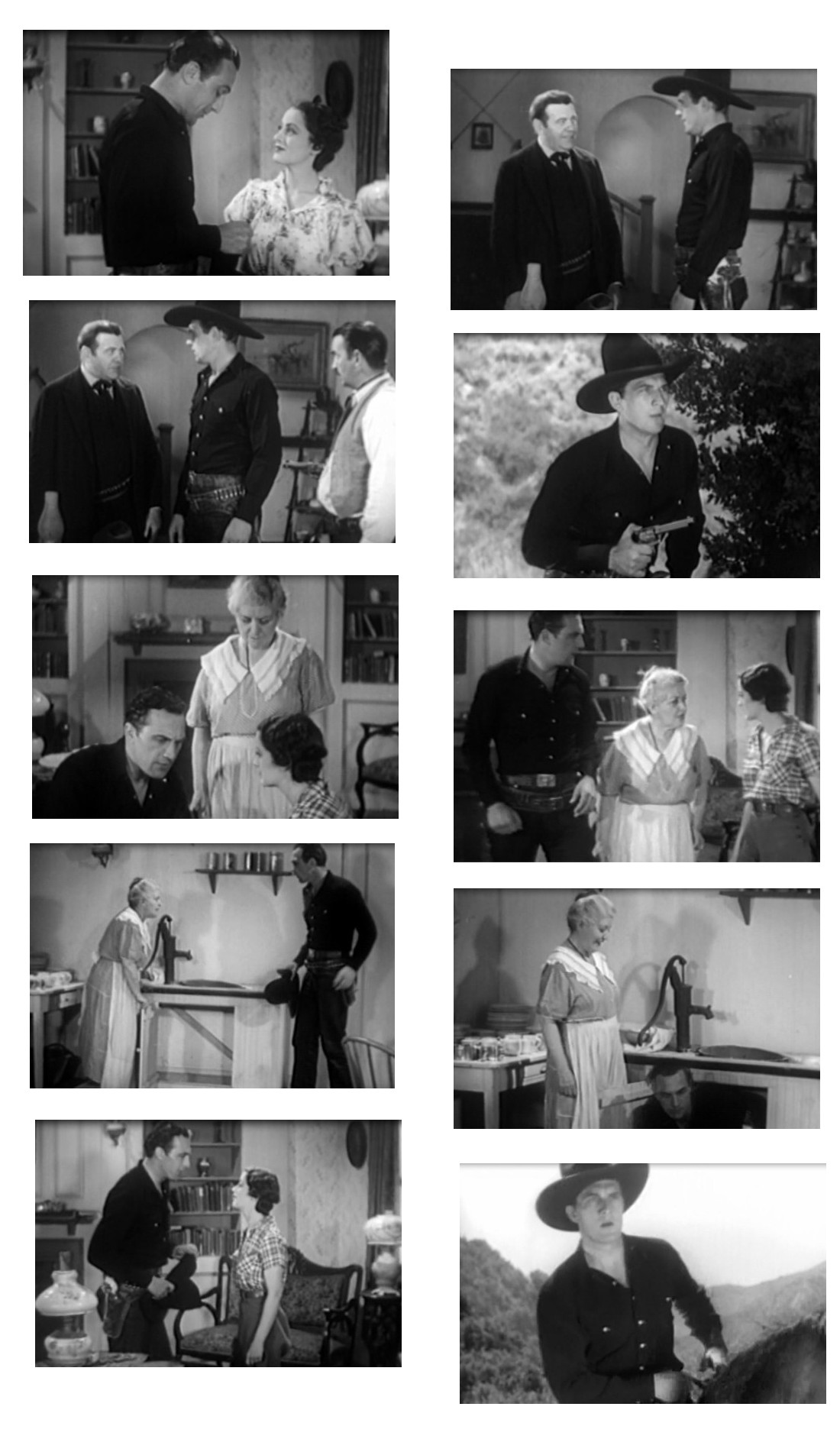 &nbsp
All composed text on this page is copyright Aventuras de Tom Tyler, 2018-2021.
No copyright infringement upon Tom Tyler's handsome face and gorgeous physique is intended. Neither is one intended upon his work. This website will always be ad-free and affiliate-free.

2015-2022 Aventuras de Tom Tyler