Light of Western Stars (1940)
Just catch your eye
excuse me now I'm staring
- C. Scott & D. Dyer
Victor Jory makes a bet with Tom Tyler that the first woman he meets will marry him. Of course, the girl (Jo Ann Sayers) he does meet at the train station courtesy of his friend Poco (Noah Beery Jr) ends up being the sister of Russell Hayden. Look for the scene where Tom gets into a bar room brawl with Jory. Unfortunately Jory wins the fight but then has to get out of Dodge for beating up Sheriff Tom. Tom eventually ends up in a final showdown between Jory's friend Poco.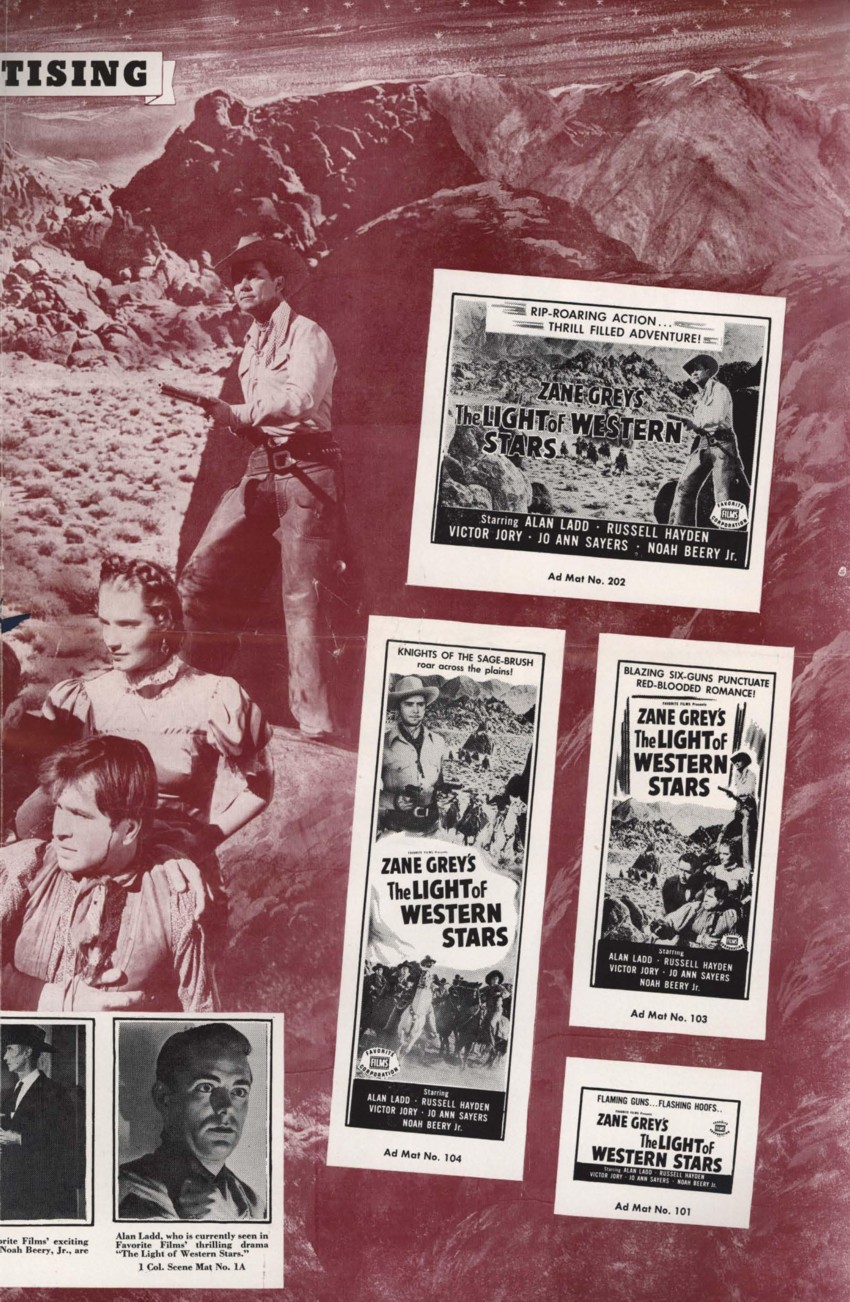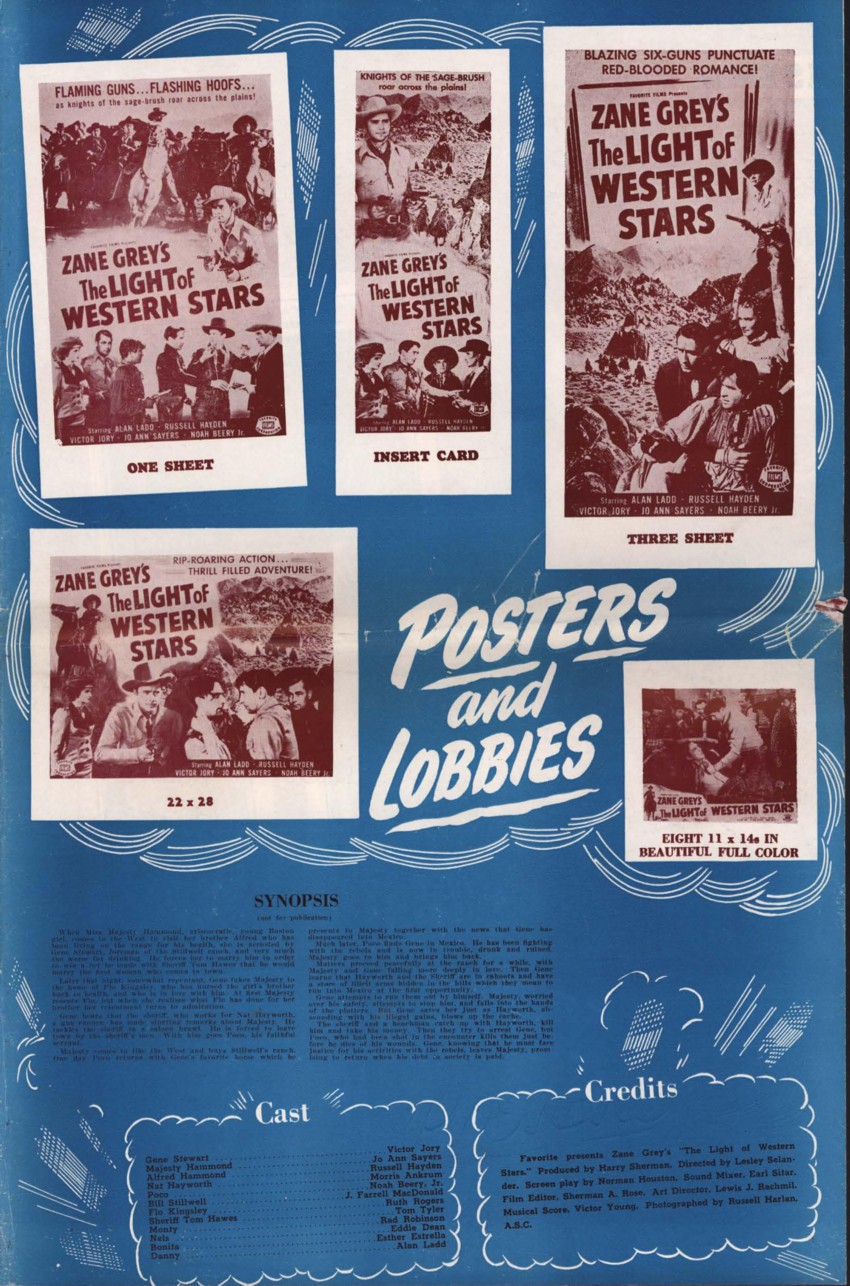 All composed text on this page is copyright Aventuras de Tom Tyler, 2018-2021.
No copyright infringement upon Tom Tyler's handsome face and gorgeous physique is intended. Neither is one intended upon his work. This website will always be ad-free and affiliate-free.

2015-2022 Aventuras de Tom Tyler