Drums Along the Mohawk (1939)
I'm walking on air
I'm pulling blankets over my head
- C. Scott & D. Dyer
Tom has a minor but important role as Captain Morgan mid-film and near the end, where he looks regal in his Revolutionary soldier uniform.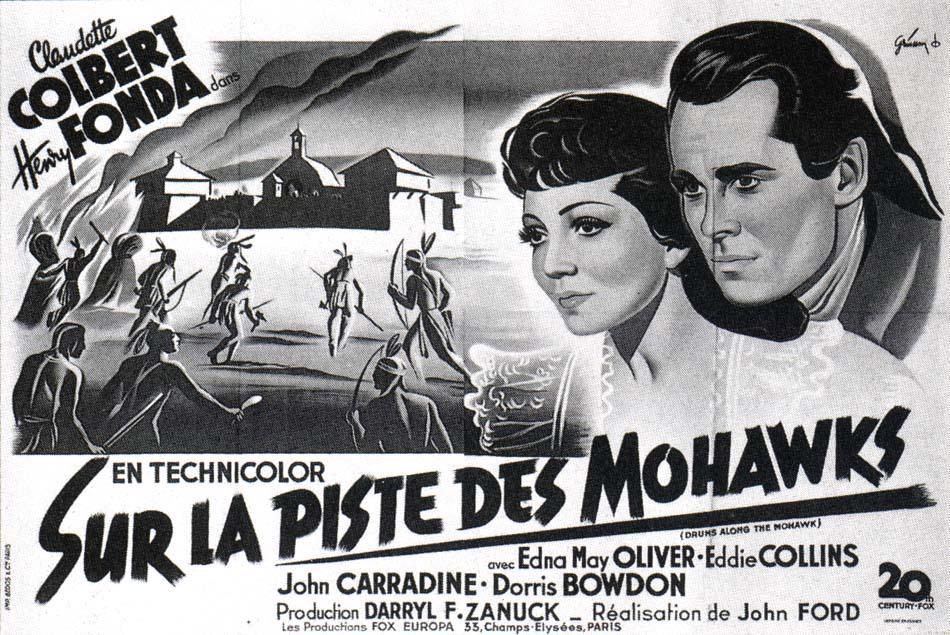 All composed text on this page is copyright Aventuras de Tom Tyler, 2018-2021.
No copyright infringement upon Tom Tyler's handsome face and gorgeous physique is intended. Neither is one intended upon his work. This website will always be ad-free and affiliate-free.

2015-2022 Aventuras de Tom Tyler