Cherokee Strip (1940)
Time and again
You push your luck and then you
Try it again
take it all
- C. Scott & D. Dyer
Tom is Frank Lovell, the the brother of Marshal Dave Lovell (Richard Dix) in a western town run by outlaws but arrives to help battle the bad guys – to only make the ultimate sacifice.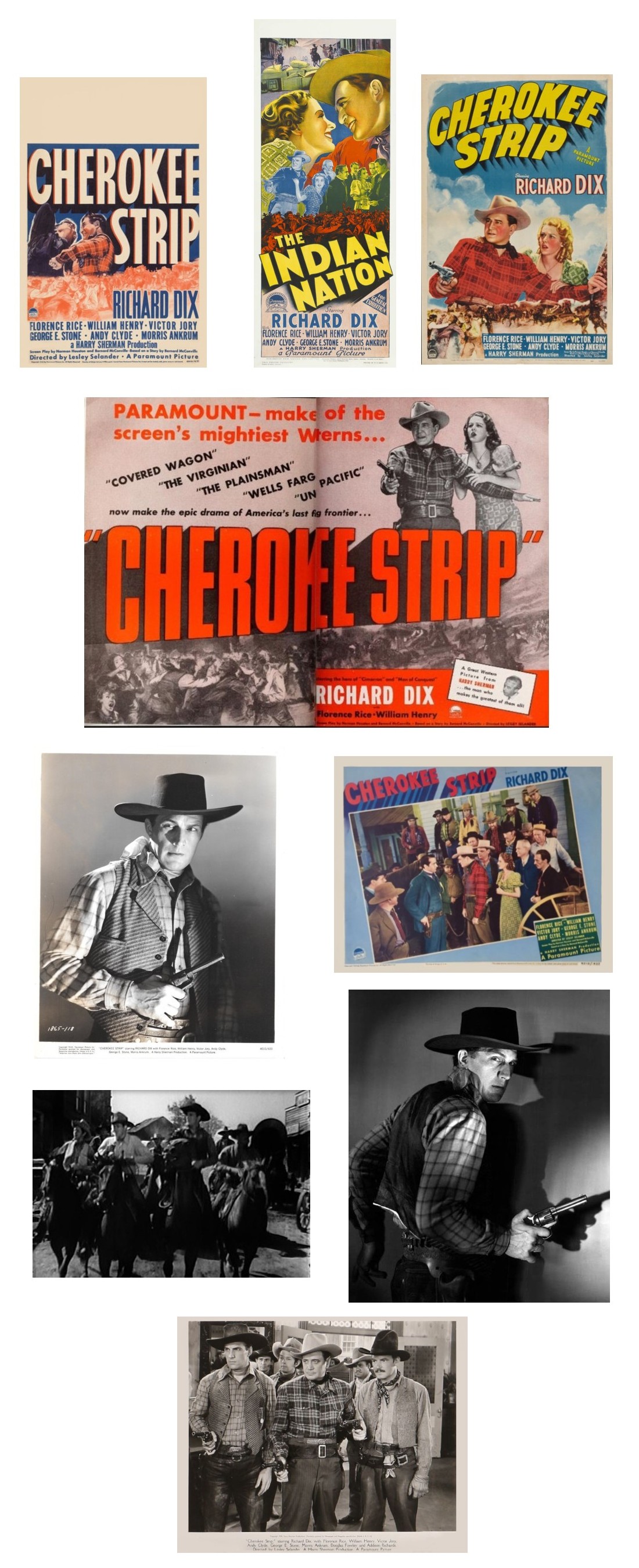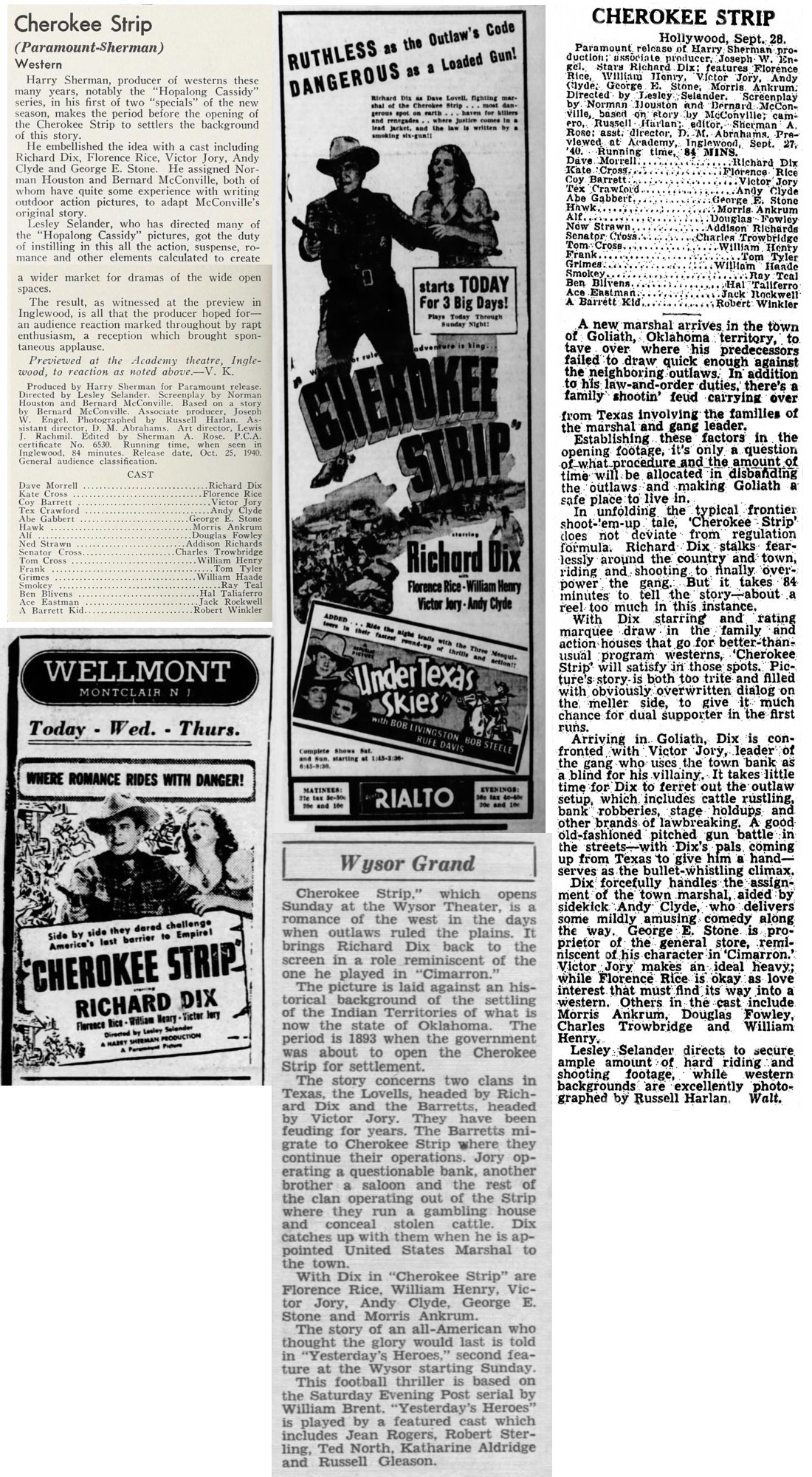 All composed text on this page is copyright Aventuras de Tom Tyler, 2018-2021.
No copyright infringement upon Tom Tyler's handsome face and gorgeous physique is intended. Neither is one intended upon his work. This website will always be ad-free and affiliate-free.

2015-2022 Aventuras de Tom Tyler