Valley of the Sun (1942)
So it came to you as no surprise
it was written in my eyes
- C. Scott & D. Dyer
Tom appears as an Indian in this movie, complete with war paint and muscles. The best part of the movie is when he engages in Indian games competition with James Craig. It is easy to see why Lucille Ball was a famous beauty in Hollywood and she also gets to showcase her comedic talents as a woman who is about to get married. Look for Billy Gilbert, the comic actor famous for his exaggerated sneezes.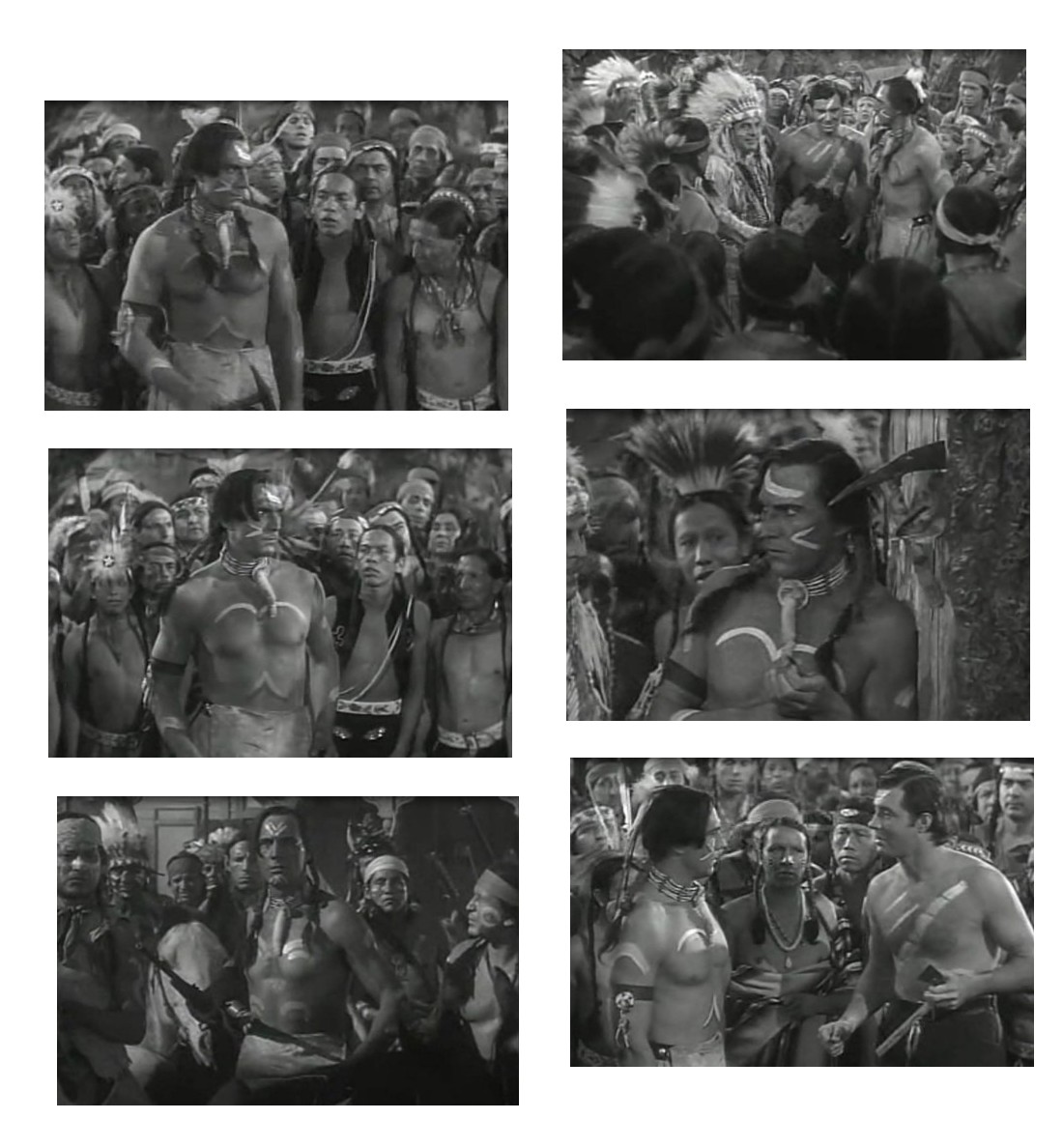 All composed text on this page is copyright Aventuras de Tom Tyler, 2018-2021.
No copyright infringement upon Tom Tyler's handsome face and gorgeous physique is intended. Neither is one intended upon his work. This website will always be ad-free and affiliate-free.

2015-2022 Aventuras de Tom Tyler