The Phantom (1943)
Just drink up the atmosphere
it's the way to fly
- C. Scott & D. Dyer
This is the second superhero serial that Tom made. Tom fits the role of the Phantom to a 'T'. Watch The Phantom survive alligators, lions, fumigation, collapsing water wells, attacks by both natives and the bad guys, hand grenades, fire, tigers, and more! Devil, the Phantom's ever faithful companion who more than once rescues his beloved master while accompanying him through the jungle to help the Davidson safari where the Professor is searching for the seventh key - which leads them to the lost city of Zoloz!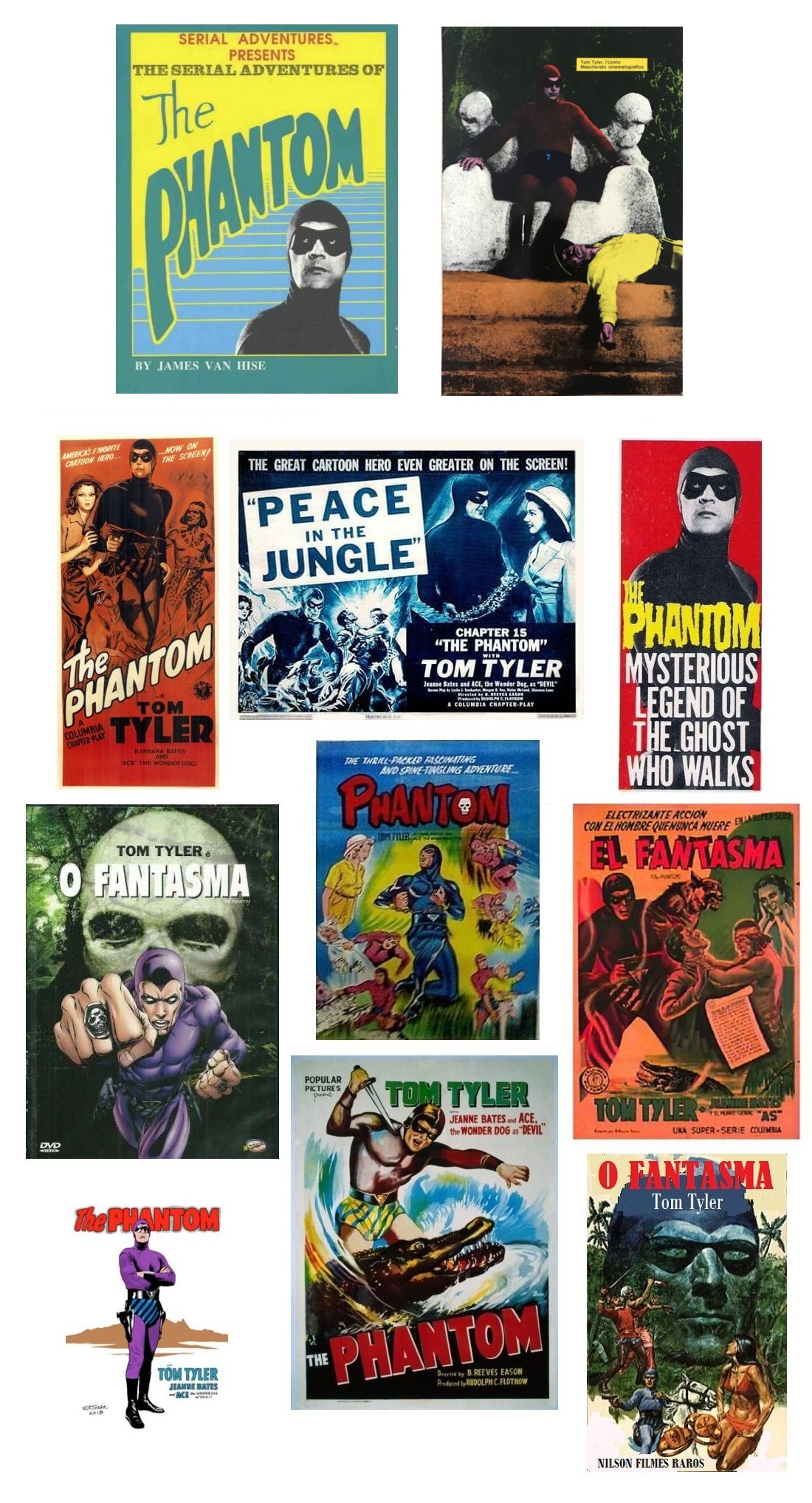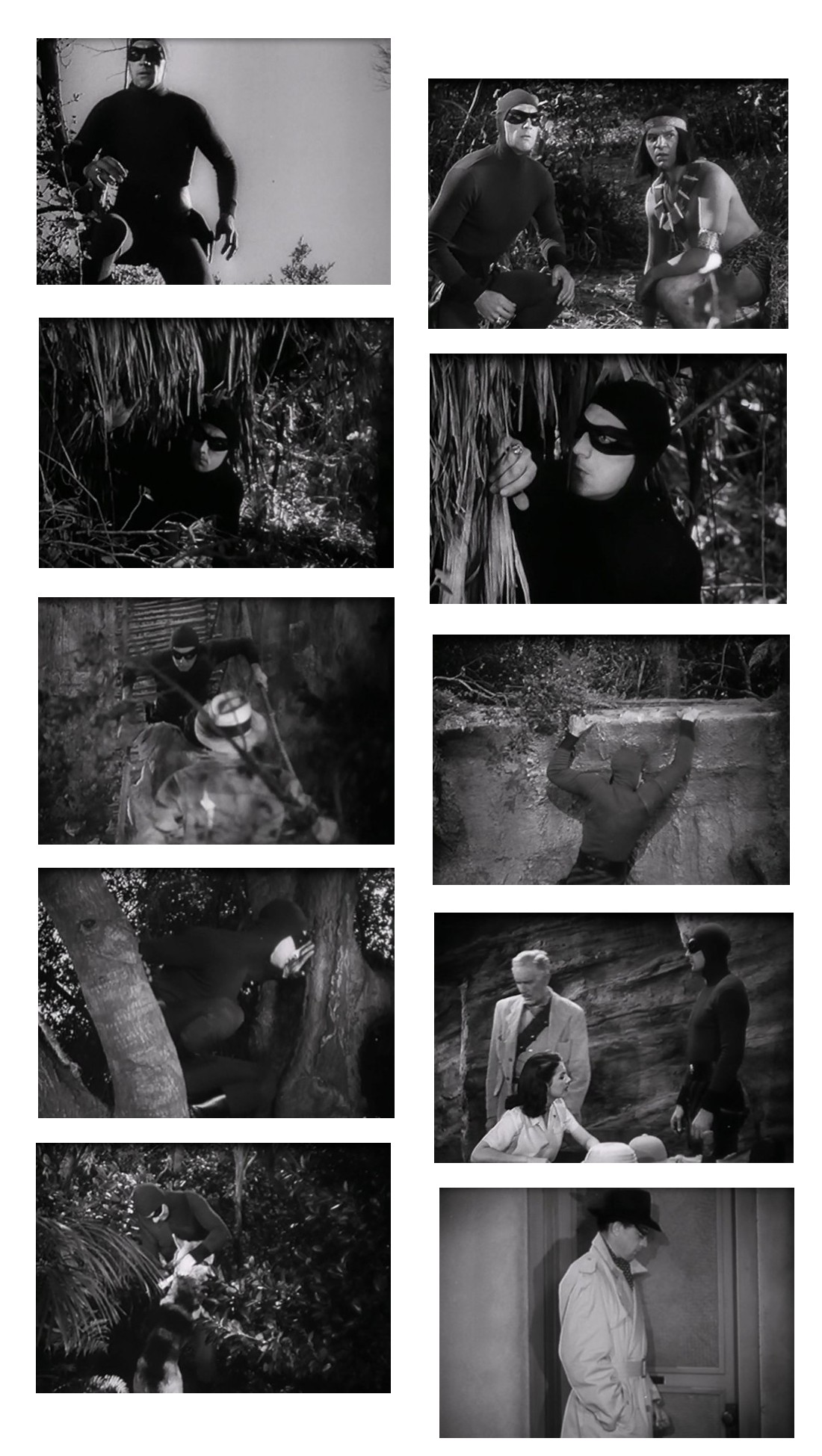 All composed text on this page is copyright Aventuras de Tom Tyler, 2018-2021.
No copyright infringement upon Tom Tyler's handsome face and gorgeous physique is intended. Neither is one intended upon his work. This website will always be ad-free and affiliate-free.

2015-2022 Aventuras de Tom Tyler