The Night Riders (1939)
Deal the cards
and let me play the game
- C. Scott & D. Dyer
In this above-average Three Mesquiteers story, our heroes go after a former riverboat gambler (George Douglas) who is now living under an assumed Spanish name – and complete with a beard, issues a fake land grant to allow him to own thirteen million acres, forcing many citizens out of their homes. When the Mesquiteers meet up with de Serrano they comment on his masterful use of the English language. De Serrano replies he spent time in England even though he was born in Spain except for one thing: at no time during the movie does he depict the slightest of British accents, which is what he would have if he really was schooled in England. In order to expose de Serrano, the Mesquiteers don capes with masks, soon earning the nickname Los Capaqueros. One of the most interesting nuances of the story is when the Mesquiteers appeal to President Garfield for help in dealing with the crooked ways of de Serrano – and meet him personally when he is in bed! Look for Tom as one of de Serrano's money collectors.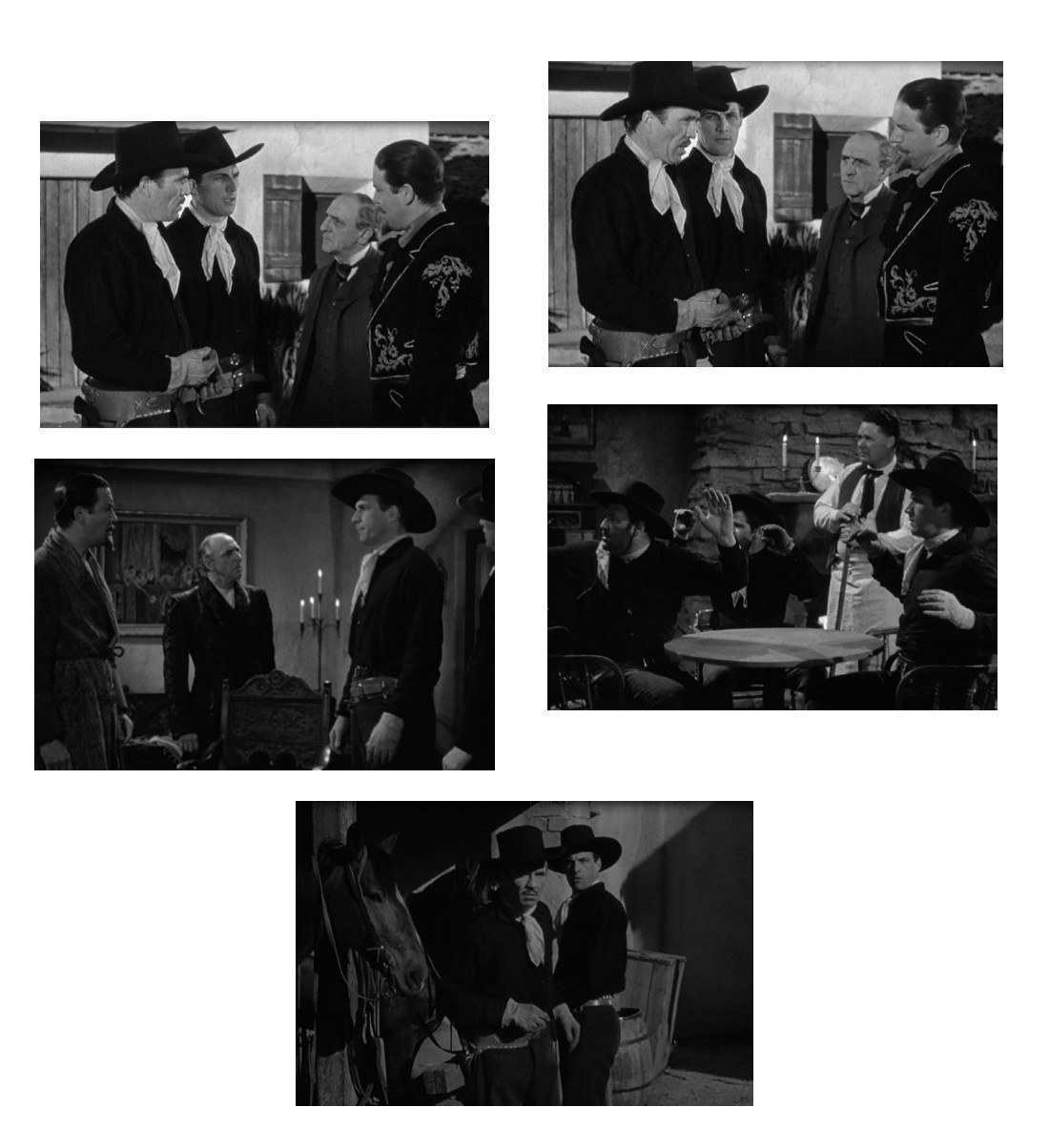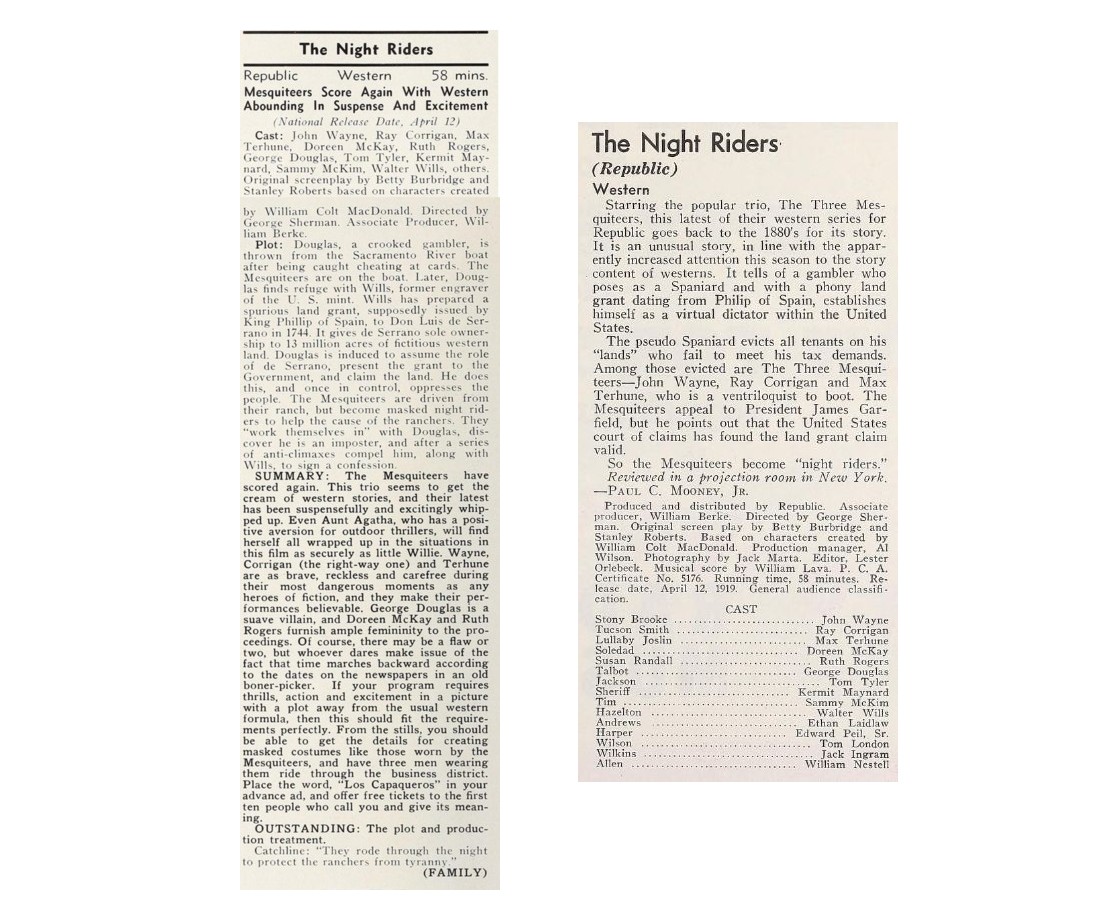 &nbsp
All composed text on this page is copyright Aventuras de Tom Tyler, 2018-2021.
No copyright infringement upon Tom Tyler's handsome face and gorgeous physique is intended. Neither is one intended upon his work. This website will always be ad-free and affiliate-free.

2015-2022 Aventuras de Tom Tyler