The Feud of the Trail (1937)
Why the breakup
we're not reaching for the moon
- C. Scott & D. Dyer
Tom is in a dual role here, as Tom Wade, a lawman, and Jack Granger, a man who is shot at the beginning of the movie, thereby taking Jack's place in a family that protects its son from accused crimes. Look for Tom squeezing that 6'2", 190 lb agile frame behind a small bookcase during a climactic part of the film.
Watch "The Feud of the Trail" on Youtube!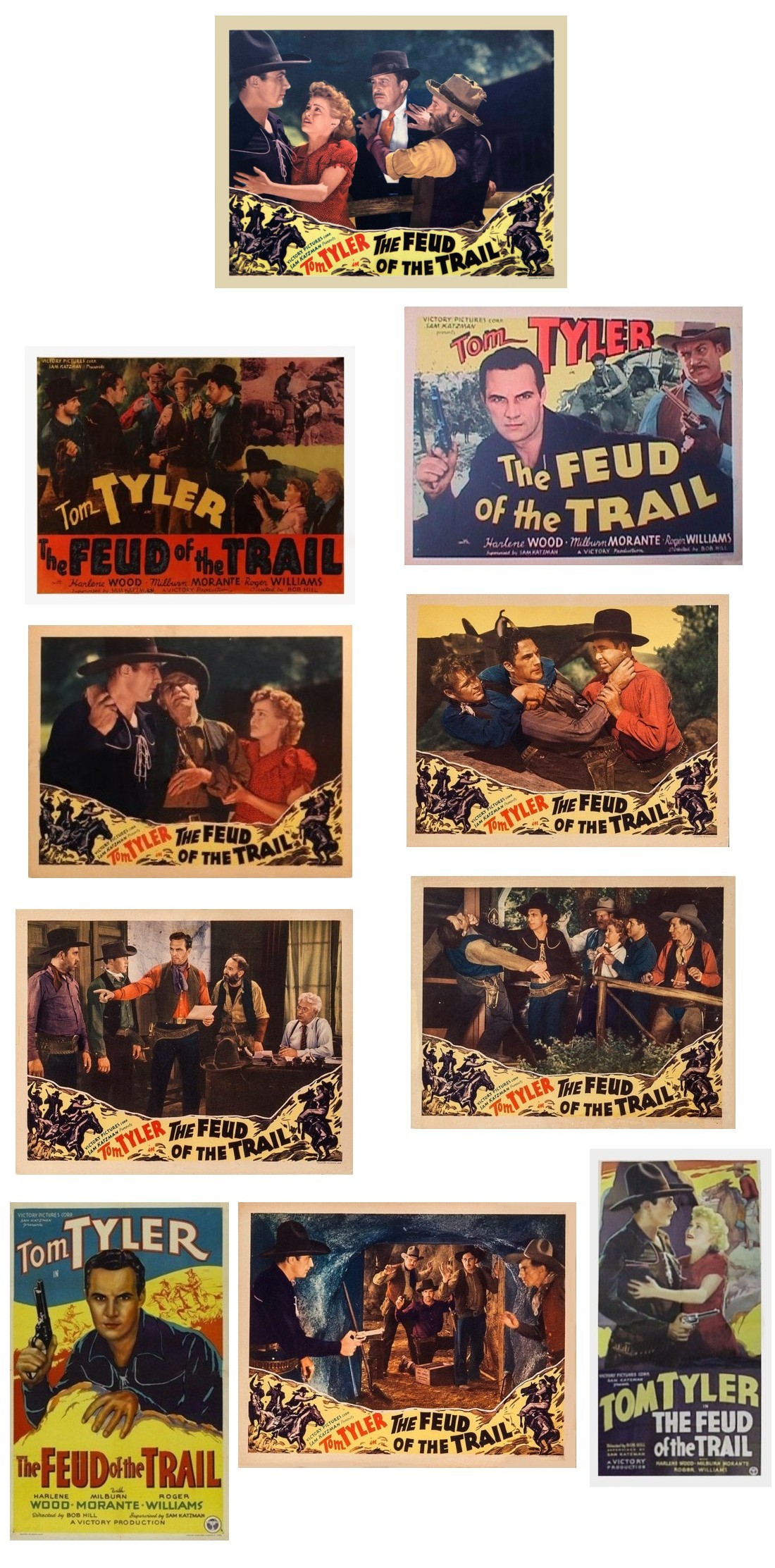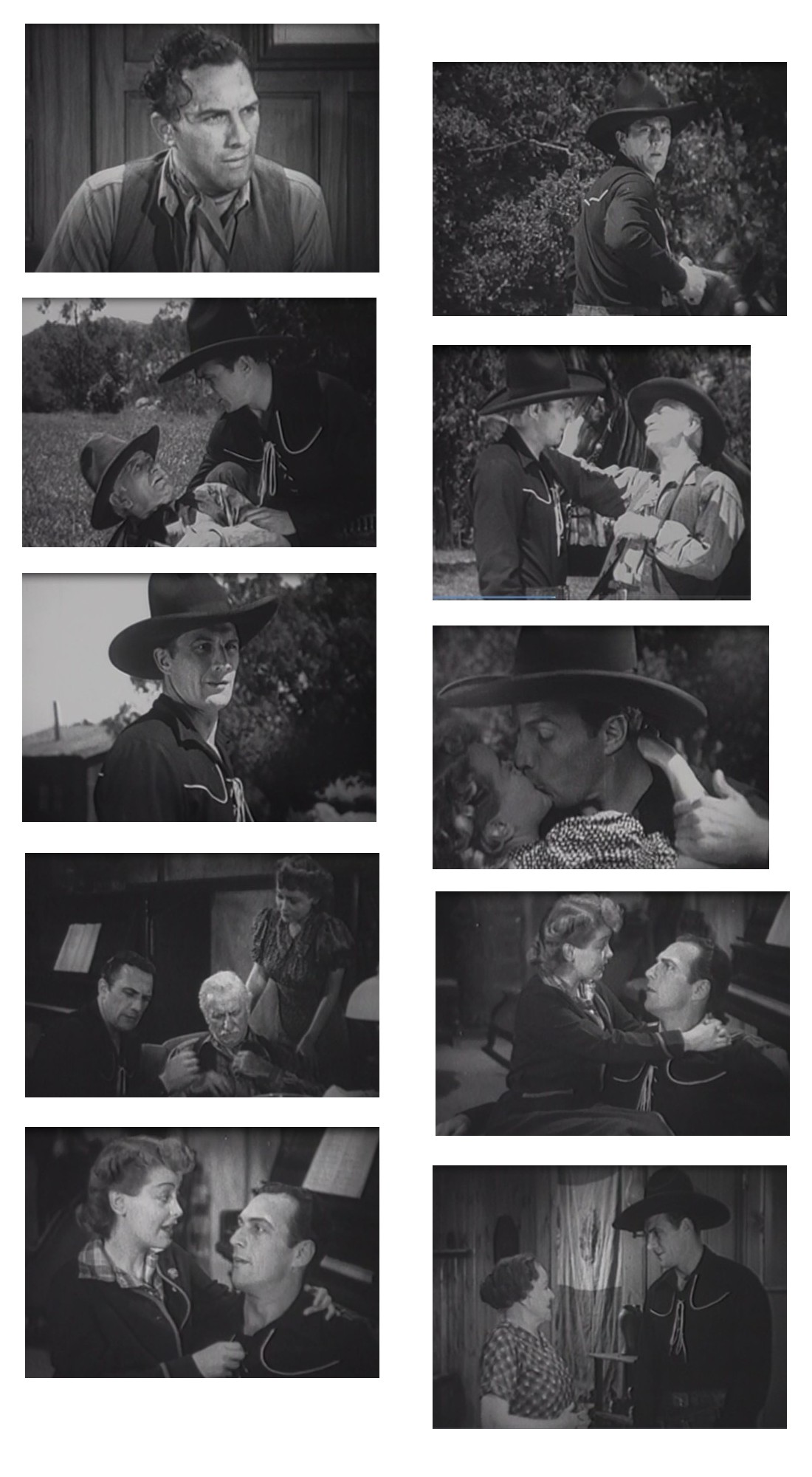 All composed text on this page is copyright Aventuras de Tom Tyler, 2018-2021.
No copyright infringement upon Tom Tyler's handsome face and gorgeous physique is intended. Neither is one intended upon his work. This website will always be ad-free and affiliate-free.

2015-2022 Aventuras de Tom Tyler