The Canyon of Missing Men (1930)
IMDB The Canyon of Missing Men
Small reward is all that's offered
as you surely learned
- C. Scott & D. Dyer
The picture quality of this one is not the best (it is better than nothing though!) Tom is his usual handsome self in this exciting silent film western – and also has the attention of two women vying for him.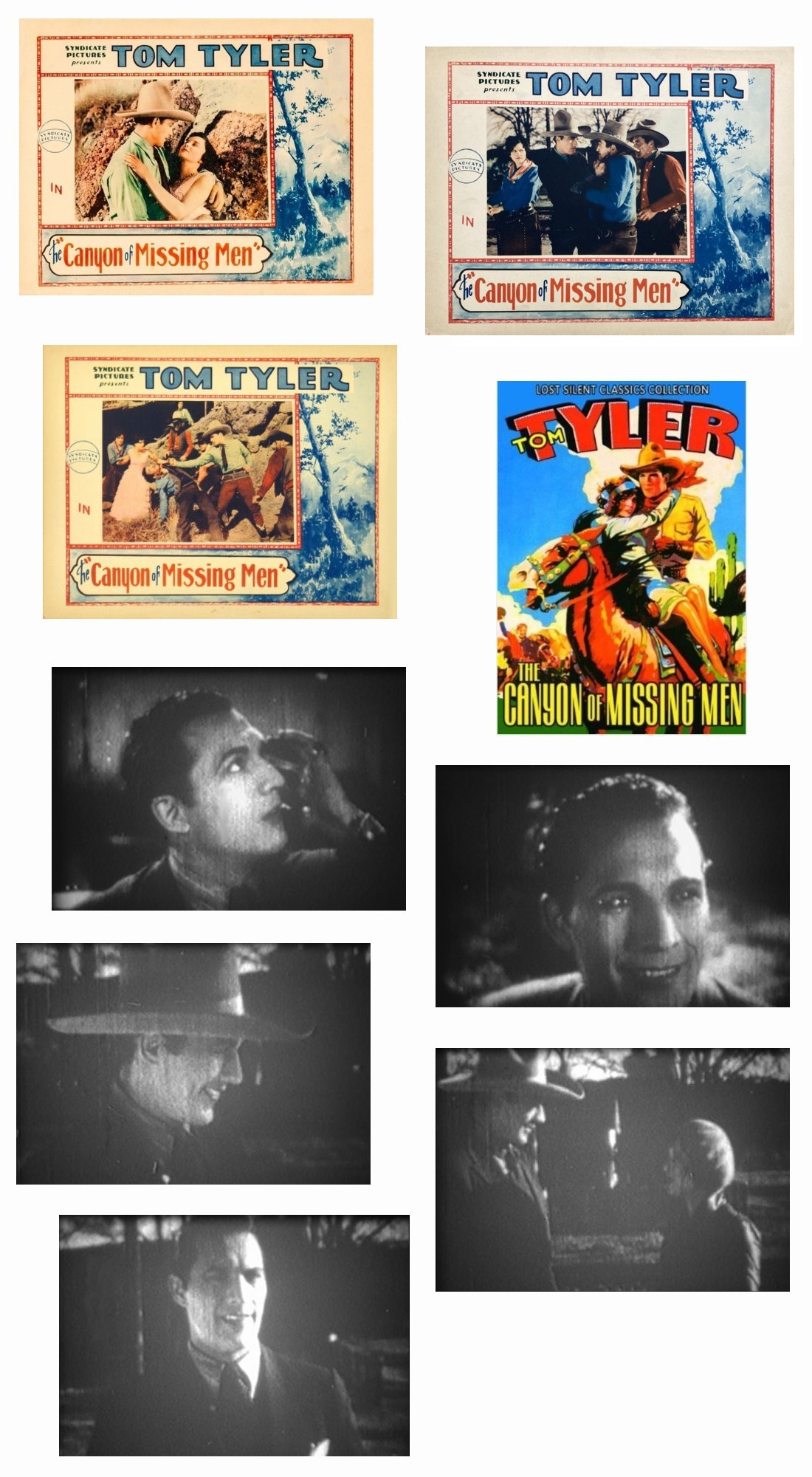 All composed text on this page is copyright Aventuras de Tom Tyler, 2018-2021.
No copyright infringement upon Tom Tyler's handsome face and gorgeous physique is intended. Neither is one intended upon his work. This website will always be ad-free and affiliate-free.

2015-2022 Aventuras de Tom Tyler