Shadows on the Sage (1942)
Give up all the plans we've made
remember what is broken cannot mend
- C. Scott & D. Dyer
In this action-packed Three Mesquiteers film, Tucson Smith encounters a bandit named Curly who looks just like him – and Curly takes his place among Stony and Lullabye who don't have a clue that one of them is an imposter. Watch for Tom performing some daredevil stunts à la Captain Marvel.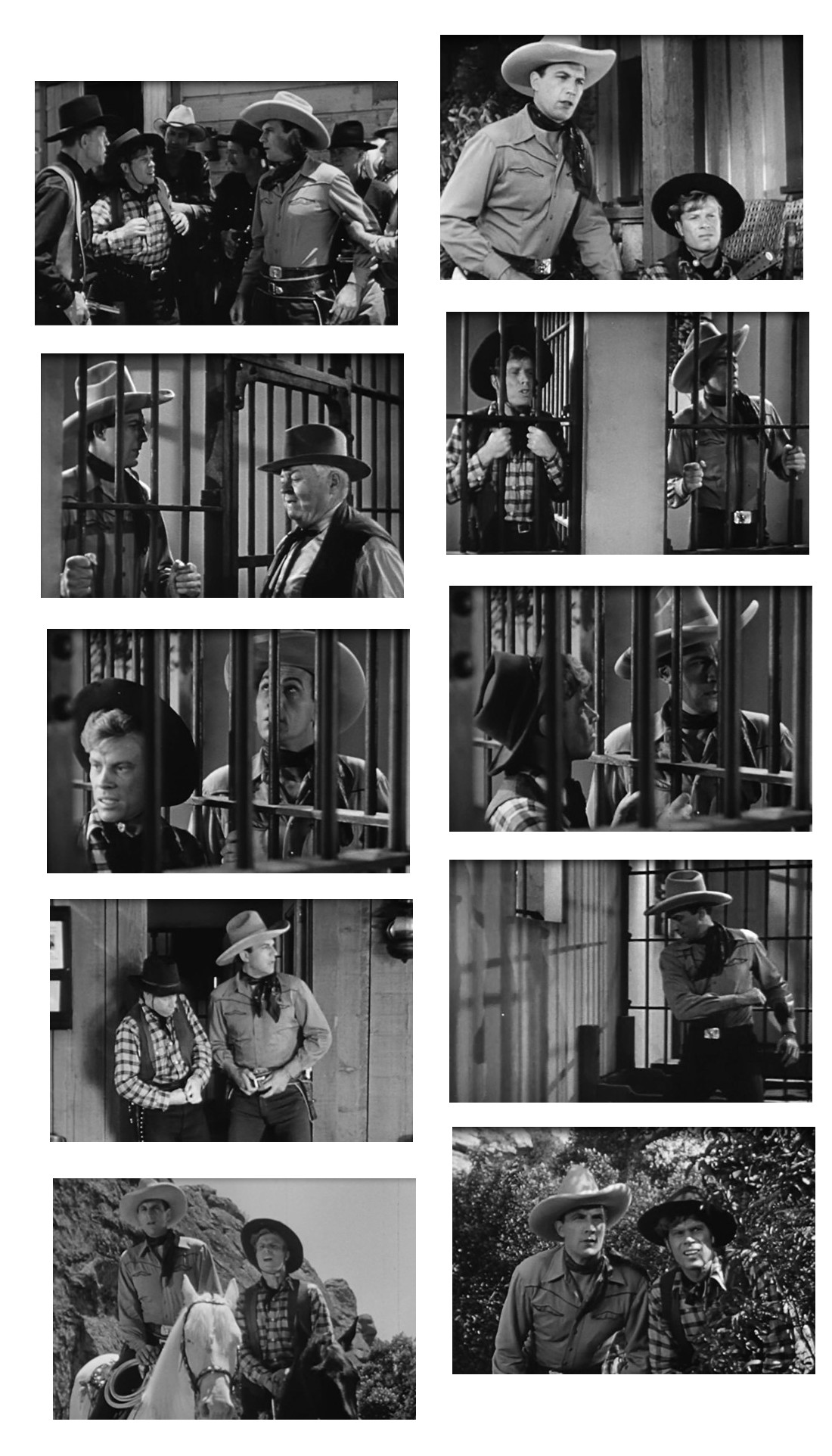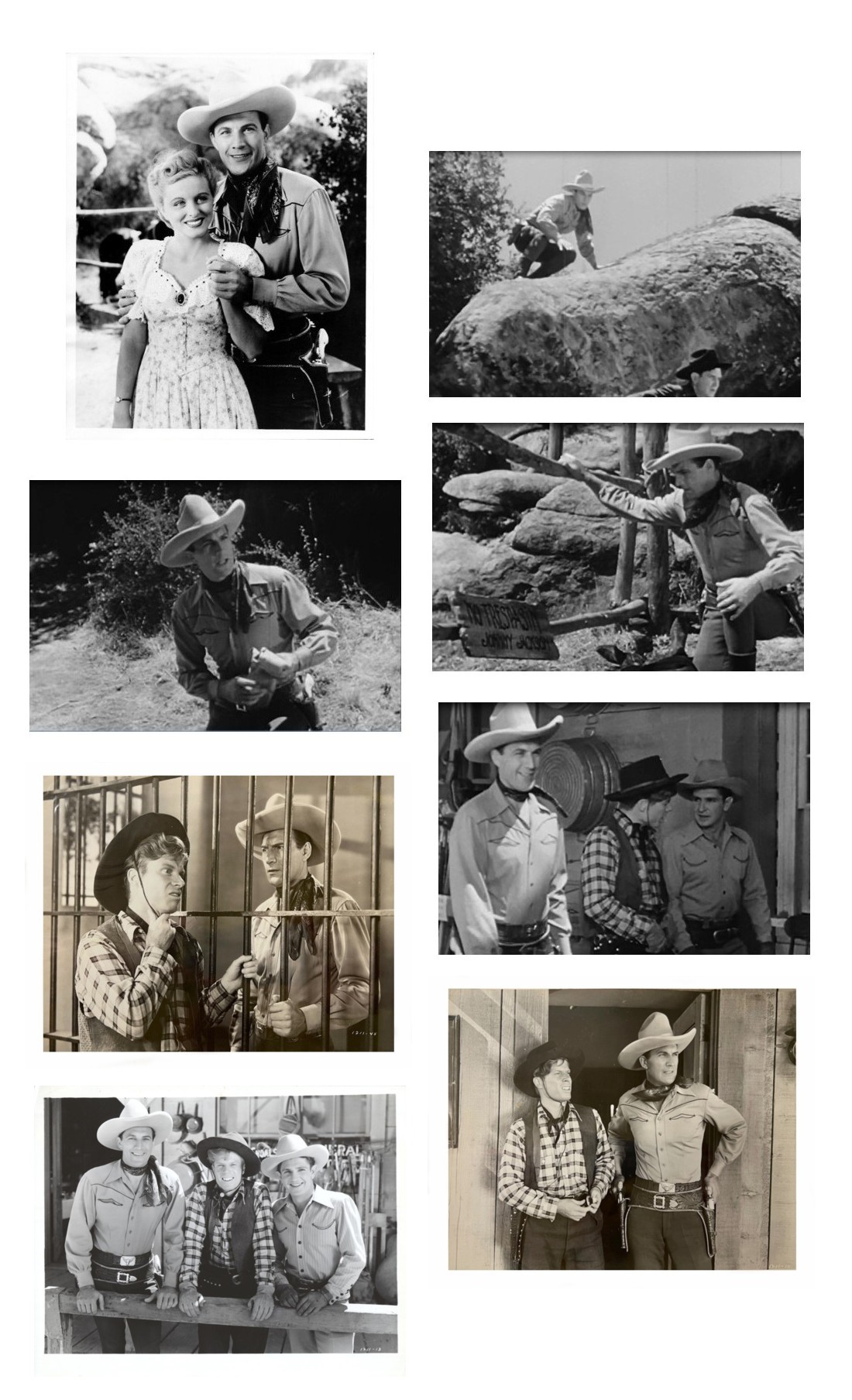 All composed text on this page is copyright Aventuras de Tom Tyler, 2018-2021.
No copyright infringement upon Tom Tyler's handsome face and gorgeous physique is intended. Neither is one intended upon his work. This website will always be ad-free and affiliate-free.

2015-2022 Aventuras de Tom Tyler