Santa Fe Scouts (1943)
My mind is in confusion
and I'm feeling really low
- C. Scott
In this action-packed Three Mesquiteers film, squatters now have equal protection under the law (believe it or not!) and our heroes attempt to remove a squatter residing on a ranch and get in the middle of a fake murder, a lawyer, and an unexpected surprise.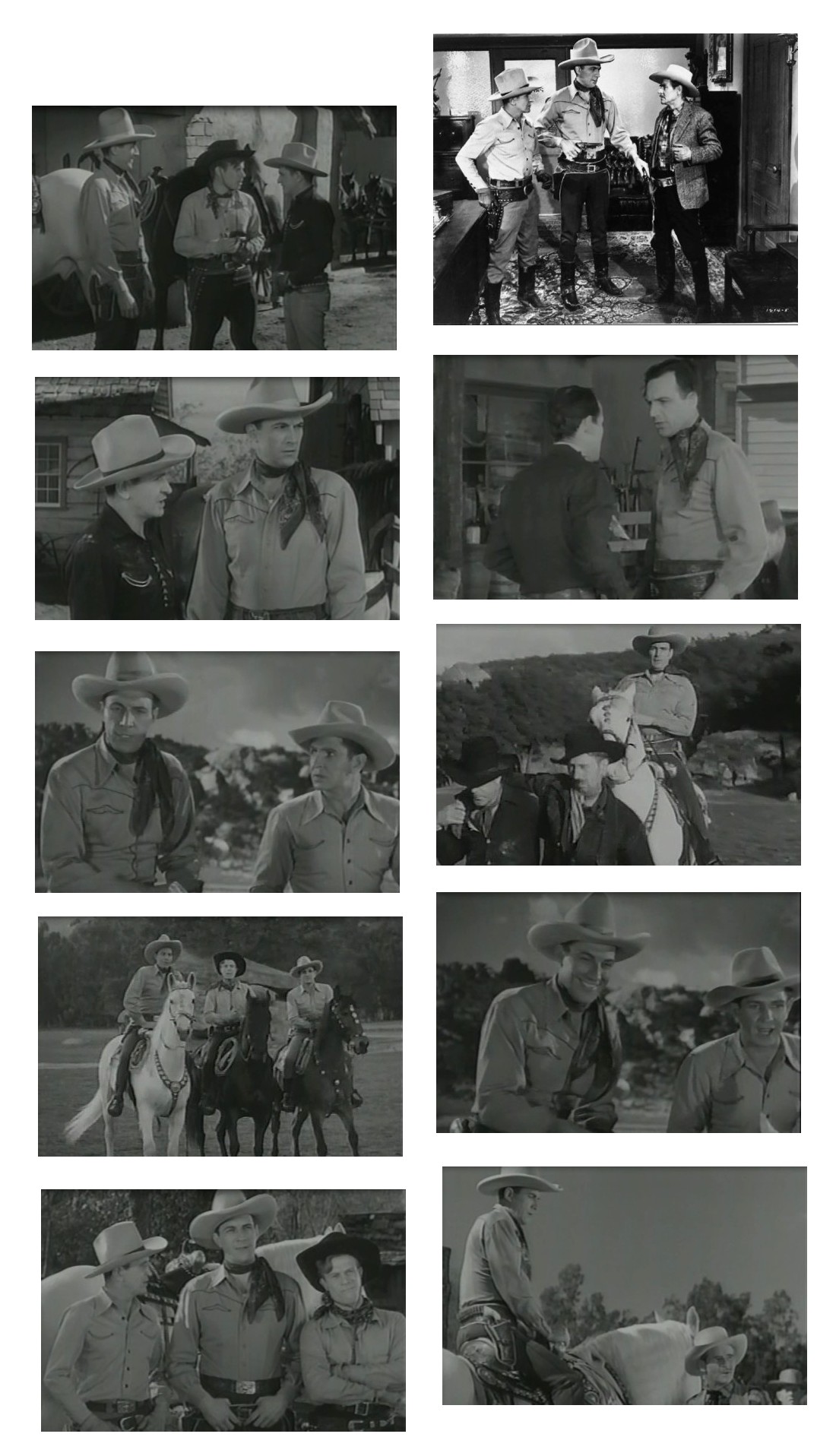 All composed text on this page is copyright Aventuras de Tom Tyler, 2018-2021.
No copyright infringement upon Tom Tyler's handsome face and gorgeous physique is intended. Neither is one intended upon his work. This website will always be ad-free and affiliate-free.

2015-2022 Aventuras de Tom Tyler