Roamin Wild (1936)
So I watch your every movement
Every word and every place you go
24 hour surveillance
- C. Scott & D. Dyer
Tom has to track down a crime lord and his gang who are terrorizing a small town. This movie has Tom at his best: playing harmonica while riding horseback, rescuing a traveling merchant, rescuing a group of Chinese men, faking his own death to trap the bad guys, escaping through a trap door in the floor of a small house, and leaping across boulders. He also leaps from the top of a stagecoach to the branch of an oak tree.
Watch "Roamin' Wild" on Youtube!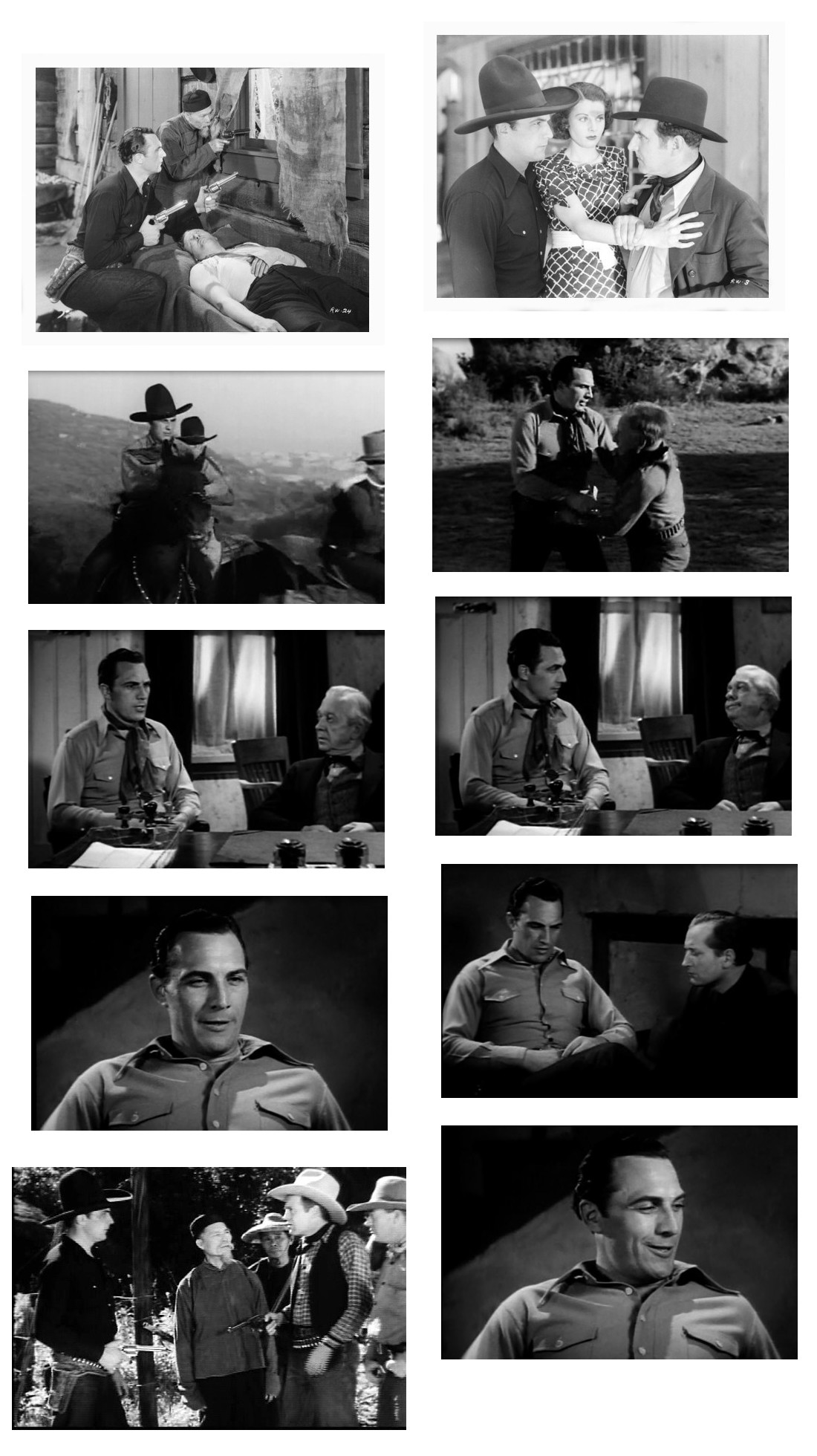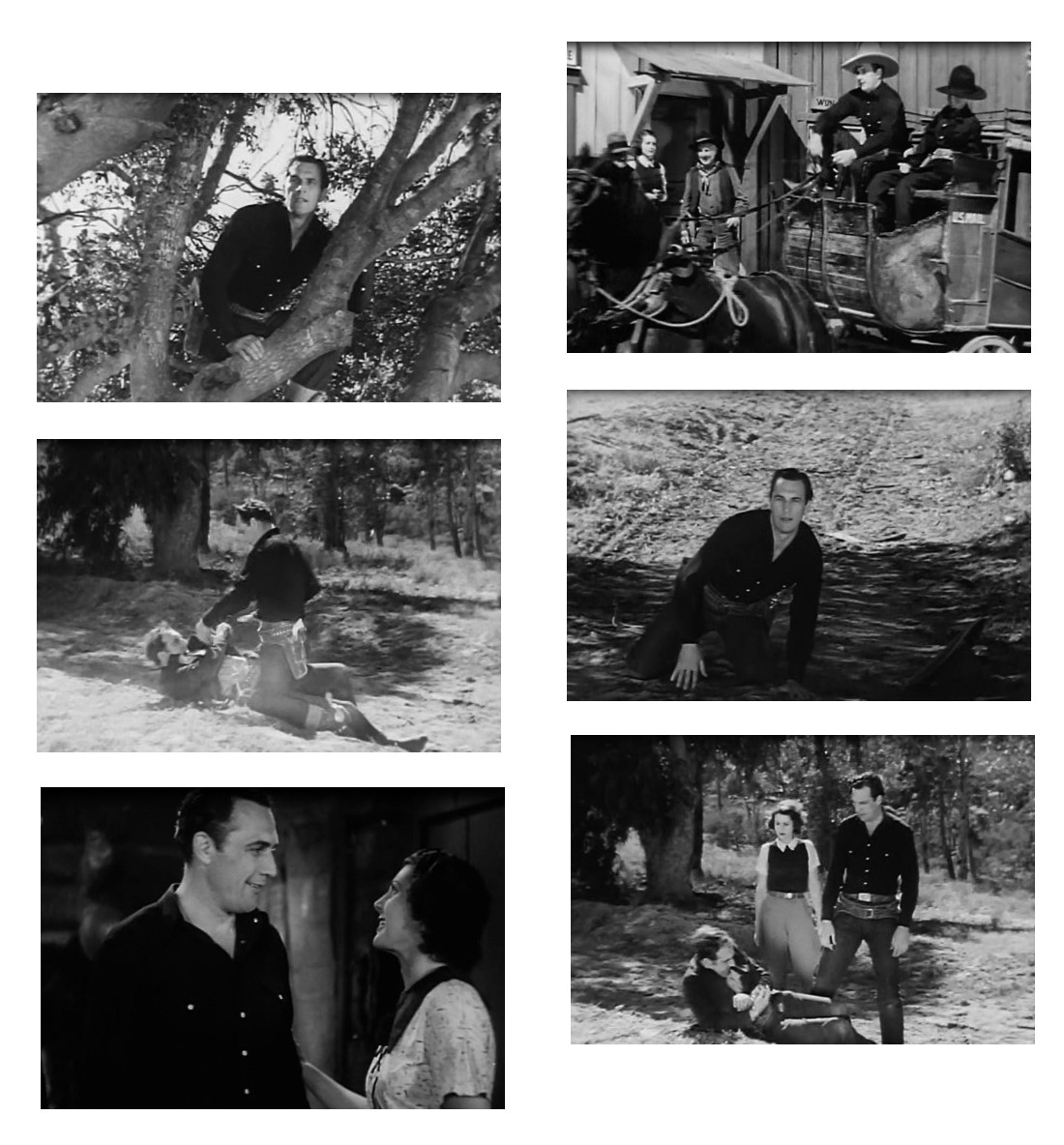 &nbsp
All composed text on this page is copyright Aventuras de Tom Tyler, 2018-2021.
No copyright infringement upon Tom Tyler's handsome face and gorgeous physique is intended. Neither is one intended upon his work. This website will always be ad-free and affiliate-free.

2015-2022 Aventuras de Tom Tyler