Rio Rattler (1935)
I don't mind the northeast wind
let it blow, let it blow
- C. Scott
Tom and his pal Soapy enter the town of Rio in hopes of establishing justice for a murdered marshal, and Tom in turn becomes the town's sheriff. Physical feat: Tom carries his injured pal Soapy acoss his back to the cottage where he is staying.
Watch "Rio Rattler" on Youtube!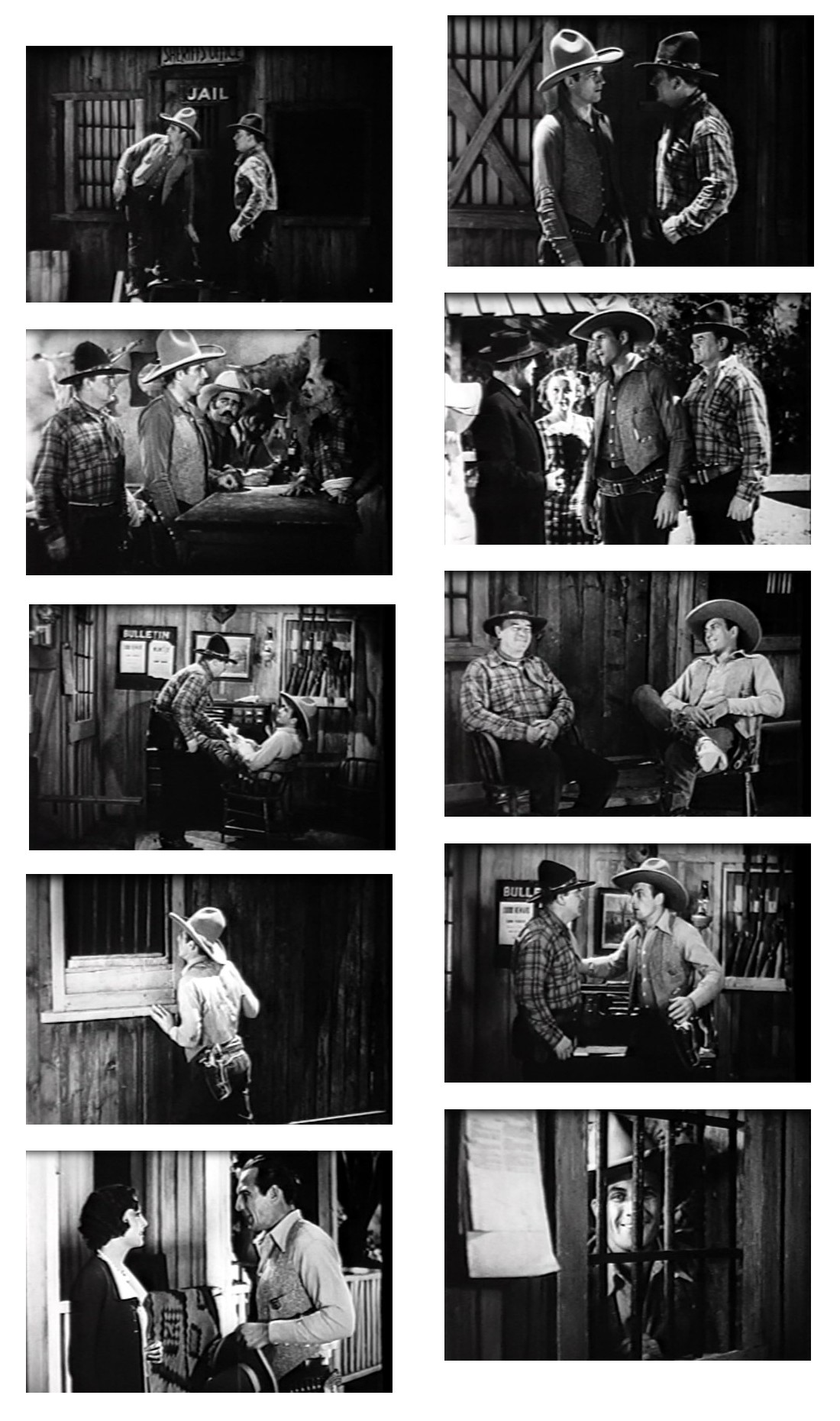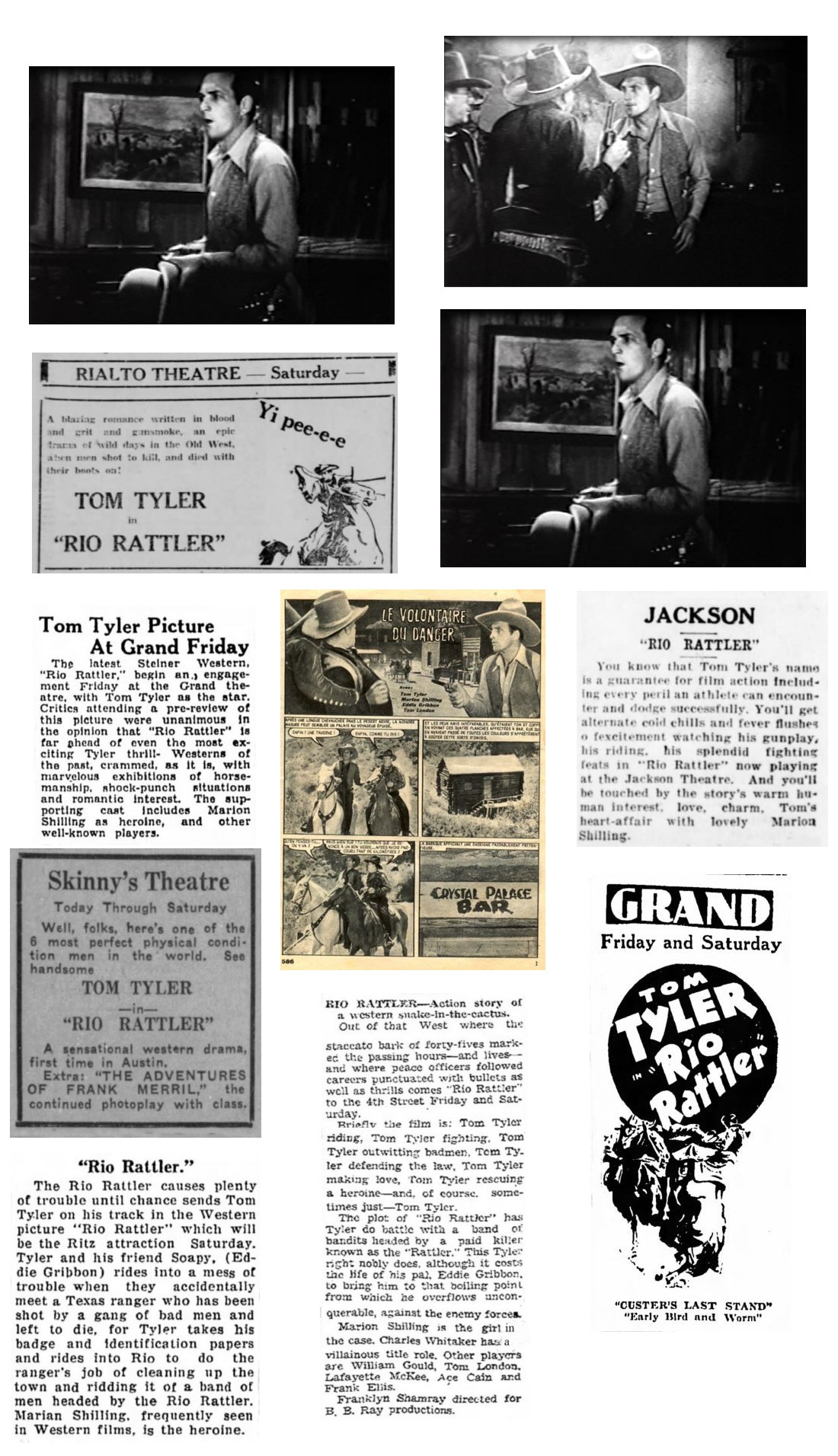 All composed text on this page is copyright Aventuras de Tom Tyler, 2018-2021.
No copyright infringement upon Tom Tyler's handsome face and gorgeous physique is intended. Neither is one intended upon his work. This website will always be ad-free and affiliate-free.

2015-2022 Aventuras de Tom Tyler