Ridin' On (1936)
Ready to ride my troubles away...
Ready to slide
Ready to hide my tears from you
- C. Scott & D. Dyer
Tom is in the middle of a family feud with the O'Neil family – and falls in love with the O'Neil girl while trying to help her brother clear his name in a murder case.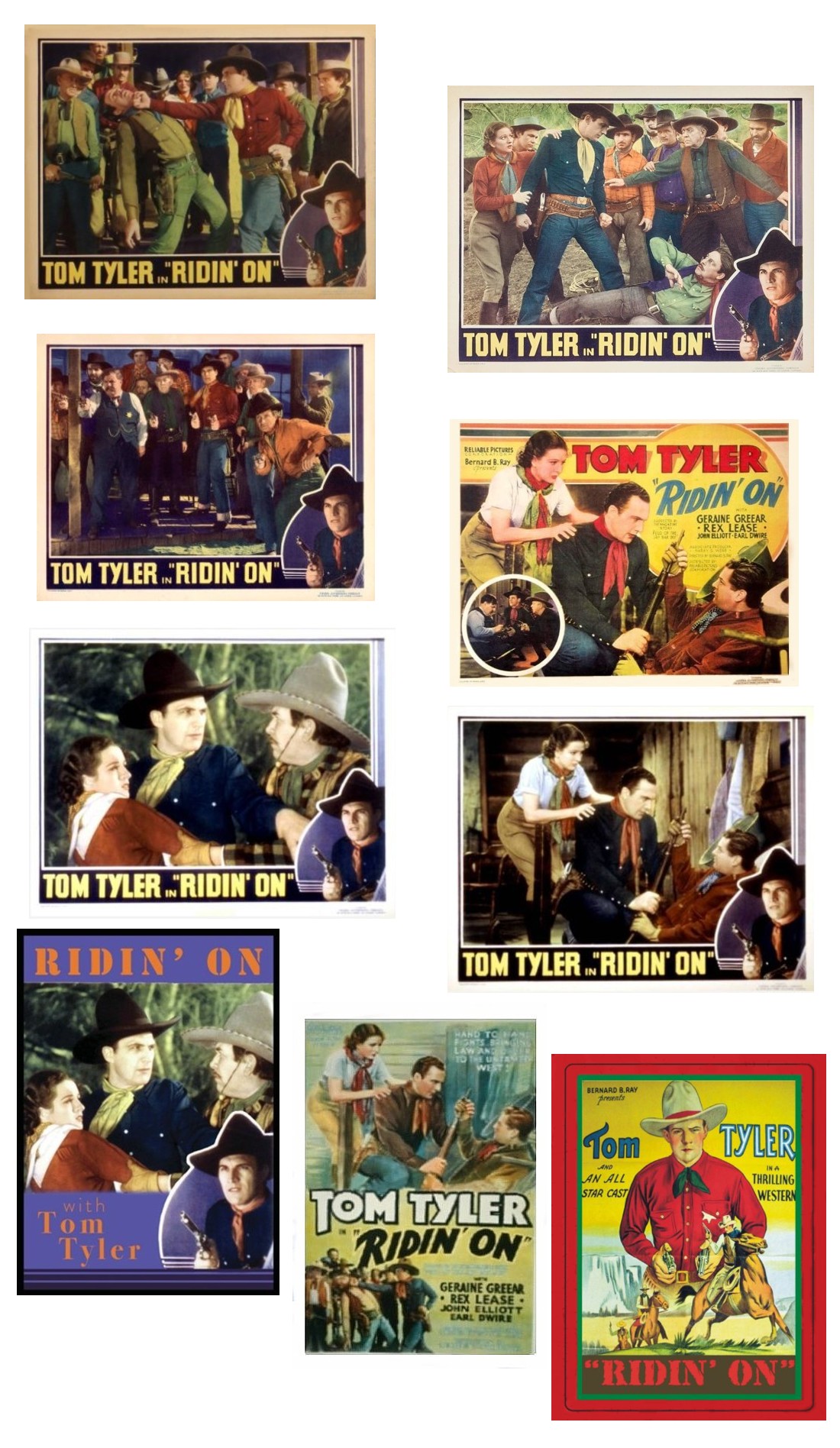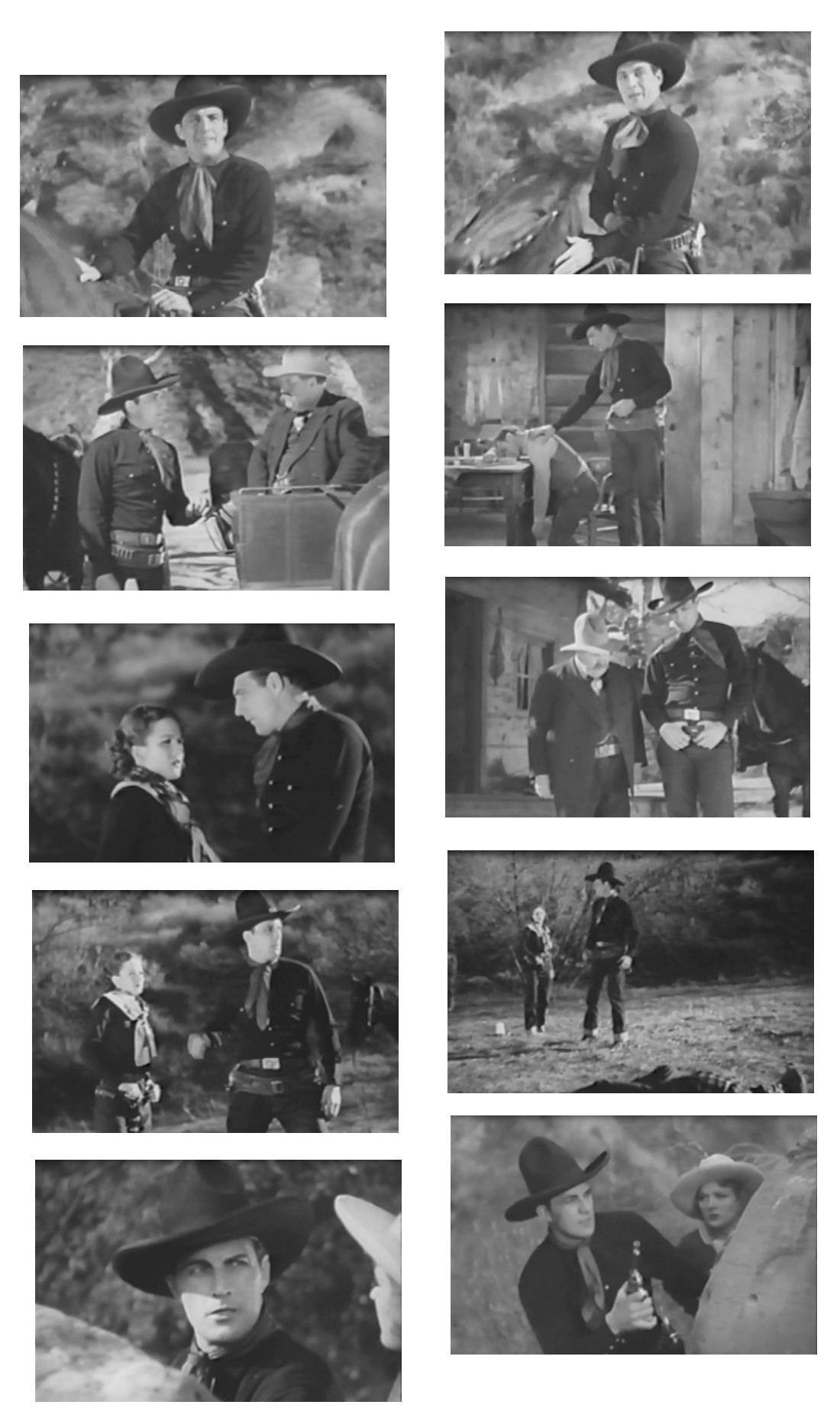 All composed text on this page is copyright Aventuras de Tom Tyler, 2018-2021.
No copyright infringement upon Tom Tyler's handsome face and gorgeous physique is intended. Neither is one intended upon his work. This website will always be ad-free and affiliate-free.

2015-2022 Aventuras de Tom Tyler