Leatherstocking (1924)
Fill her mind with magic music
play a song for me
- C. Scott & D. Dyer
Tom is billed under his birth name as Vincent Markowski and portrays a Native American in this silent film serial, which is on lost status.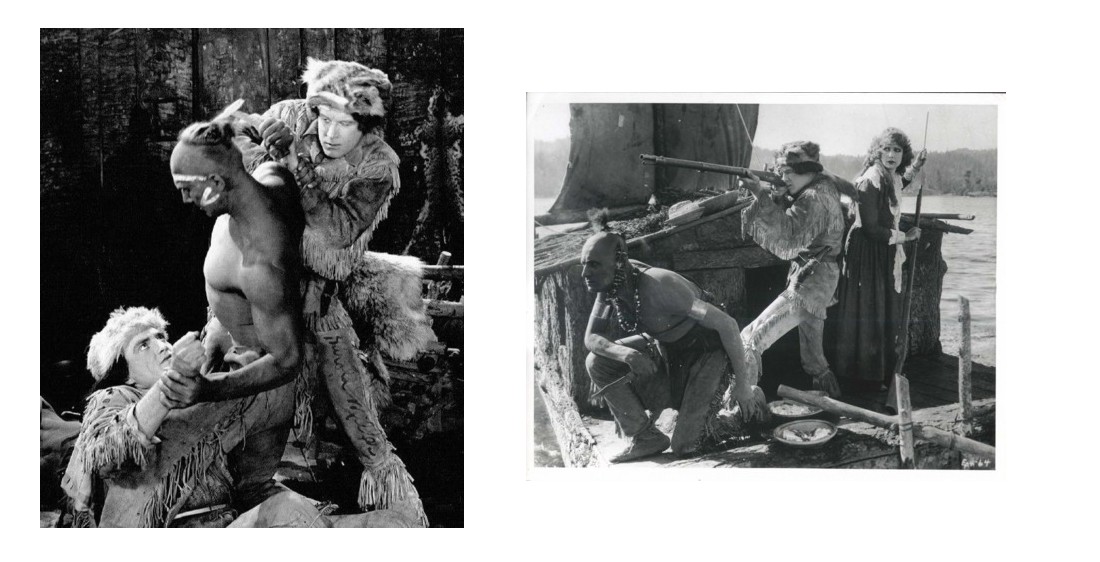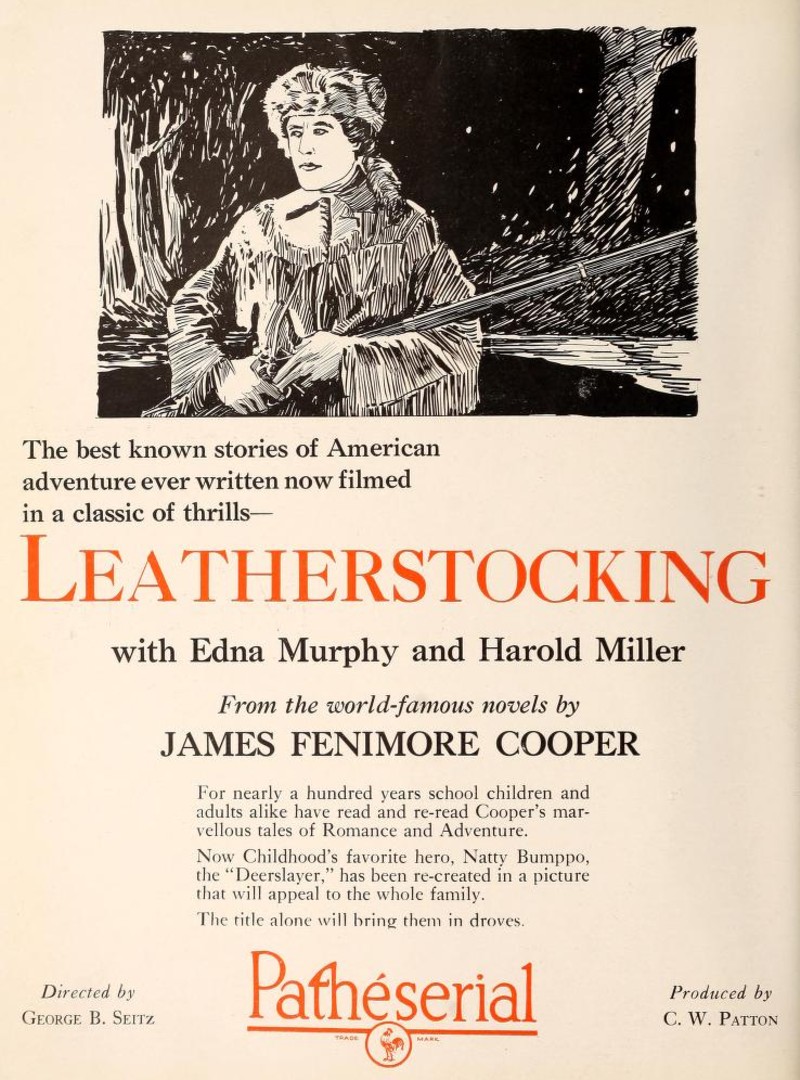 All composed text on this page is copyright Aventuras de Tom Tyler, 2018-2021.
No copyright infringement upon Tom Tyler's handsome face and gorgeous physique is intended. Neither is one intended upon his work. This website will always be ad-free and affiliate-free.

2015-2022 Aventuras de Tom Tyler