King of Alcatraz (1938)
I gotta say
we'll find a better way
- C. Scott & D. Dyer
Tom has a minor role as Gus Banshek in this noir-style thriller starring J. Carroll Naish, Robert Preston, Gail Patrick, Lloyd Nolan, and Harry Carey. Naish is Steve Murkil, a convict who escapes Alcatraz and ends up on board a passenger ship which he hijacks. But Murkil is overthrown by MacArthur (Preston) and Grayson (Nolan), two of the ship's crew members who rescue the ship from his clutches.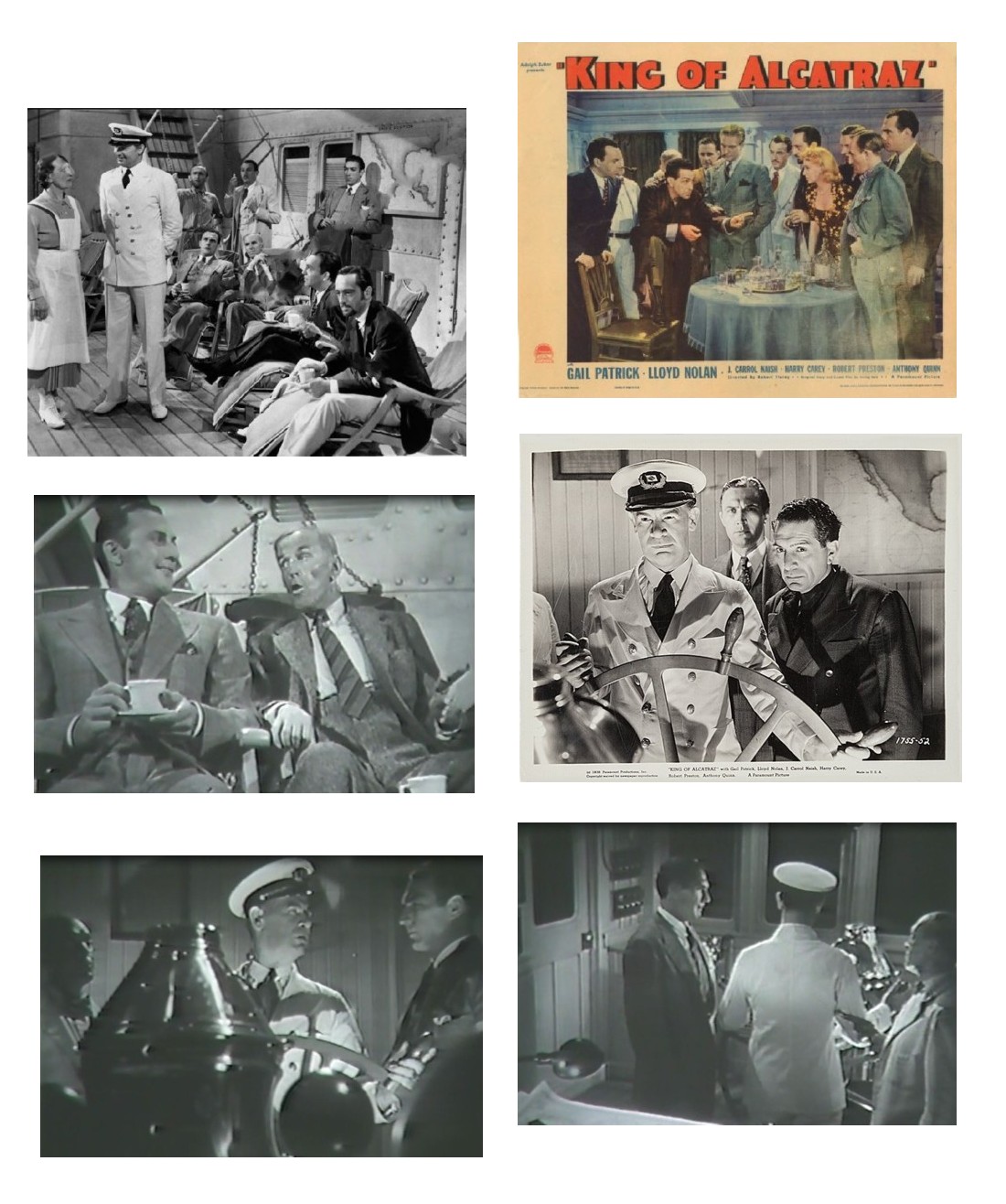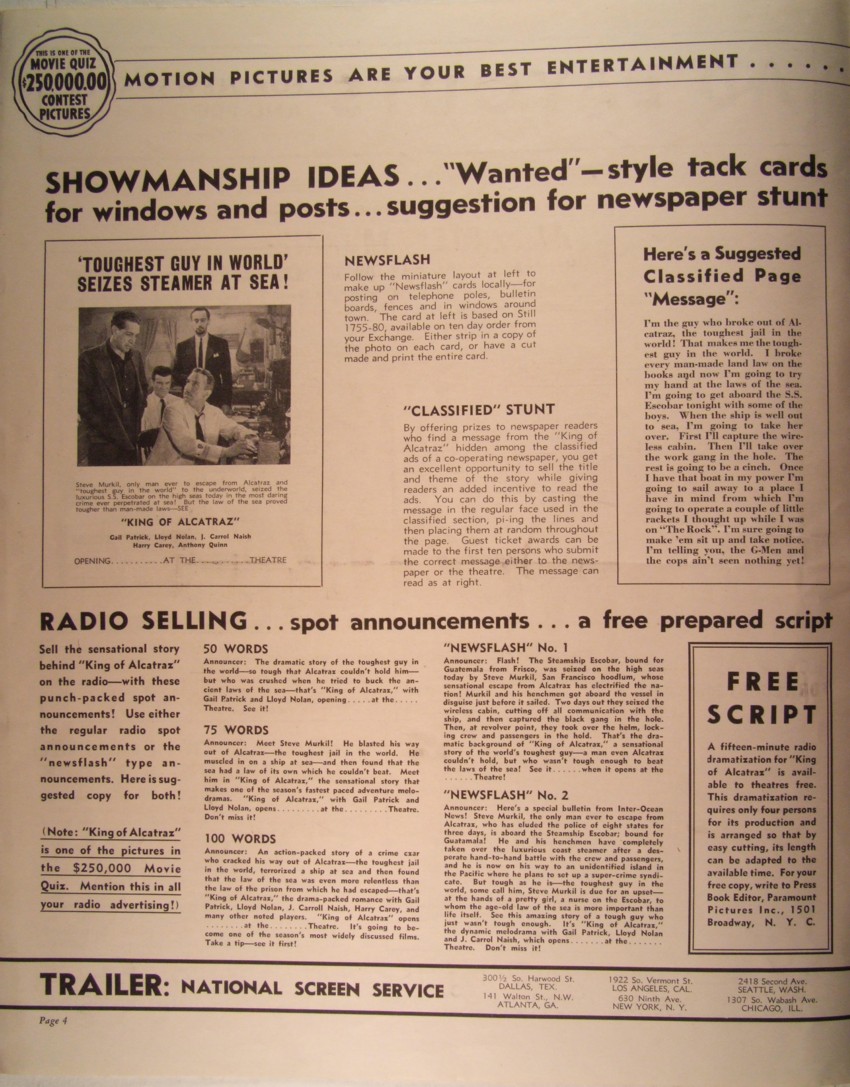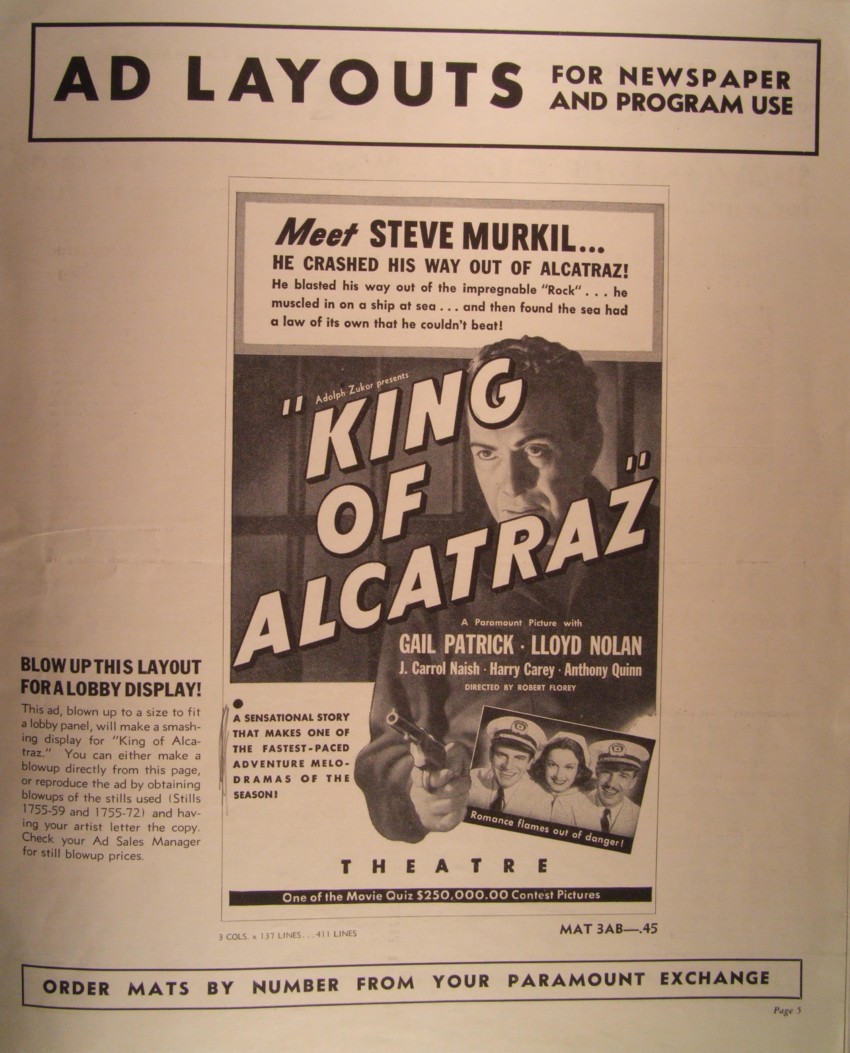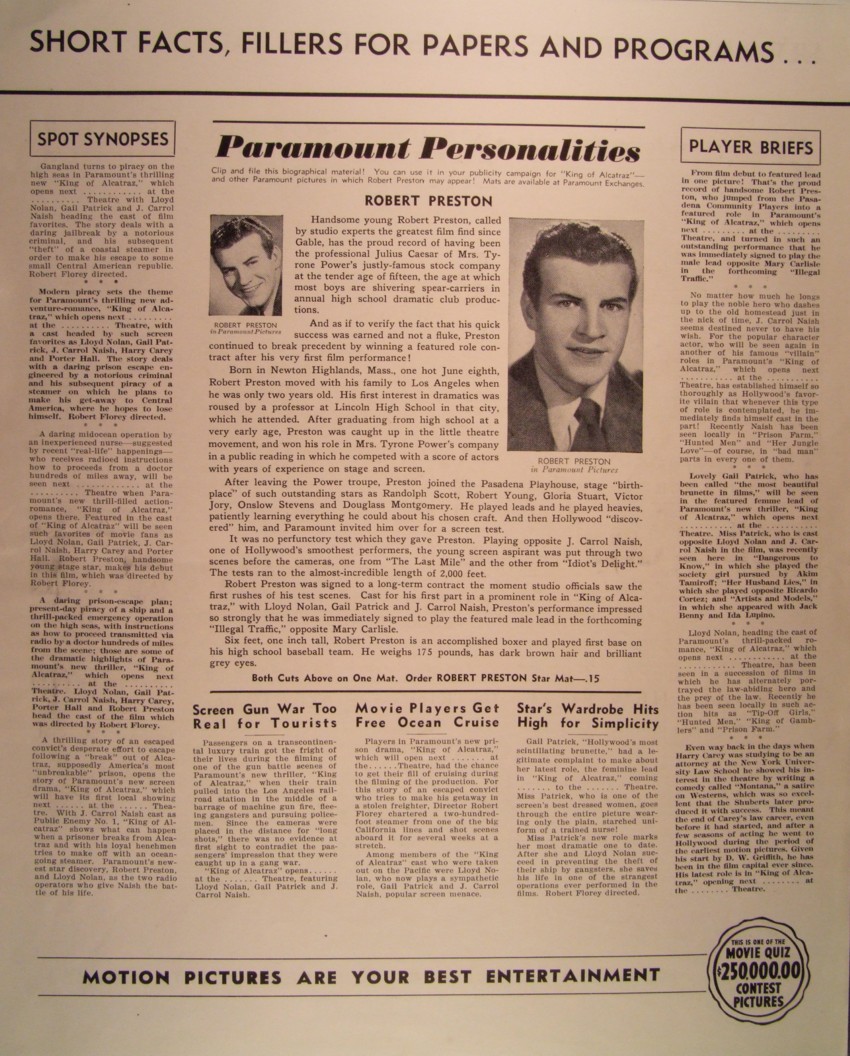 &nbsp
All composed text on this page is copyright Aventuras de Tom Tyler, 2018-2021.
No copyright infringement upon Tom Tyler's handsome face and gorgeous physique is intended. Neither is one intended upon his work. This website will always be ad-free and affiliate-free.

2015-2022 Aventuras de Tom Tyler