Border Vigilantes (1941)
Wildfire white heat on searing sky
don't tire wildfire flames so high
- C. Scott & D. Dyer
Note: There is usually a copy of this available over at eBay.
In this Hopalong Cassidy movie, Tom is a private henchman to the man (Victor Jory) who owns a small western town. He has a small but important role in the story, shooting a man on horseback from behind the corner of a building in town, then unearthing the hidden silver bars which everyone is after.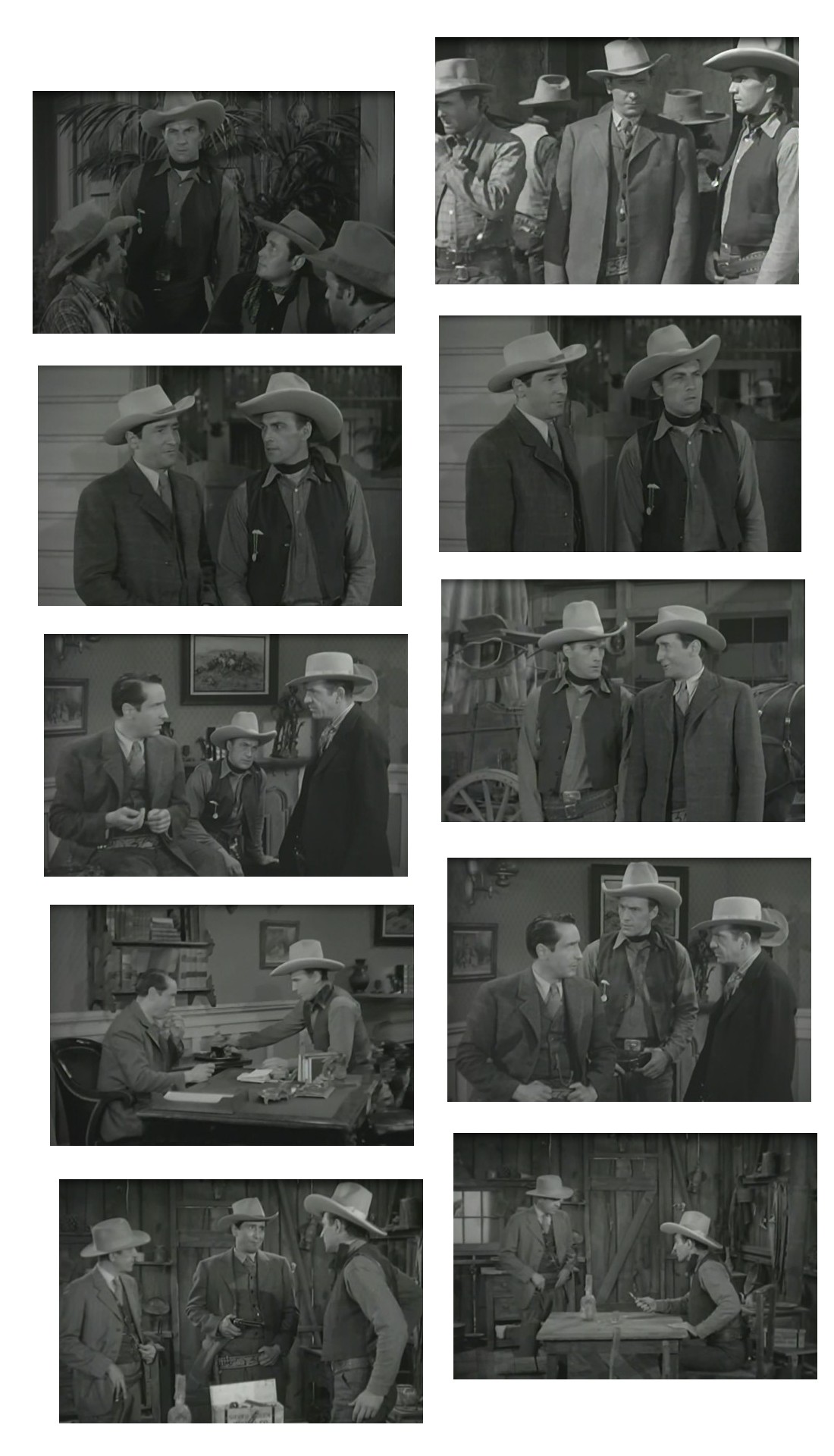 All composed text on this page is copyright Aventuras de Tom Tyler, 2018-2021.
No copyright infringement upon Tom Tyler's handsome face and gorgeous physique is intended. Neither is one intended upon his work. This website will always be ad-free and affiliate-free.

2015-2022 Aventuras de Tom Tyler