Blood on the Moon (1948)
Free to fly
a bird in the sky
- C. Scott
Tom is a gunslinger for Tate Riling (Robert Preston), a homesteader at odds with cattleman owner. Tom has a brief role which builds up to a climactic scene where he gets plugged.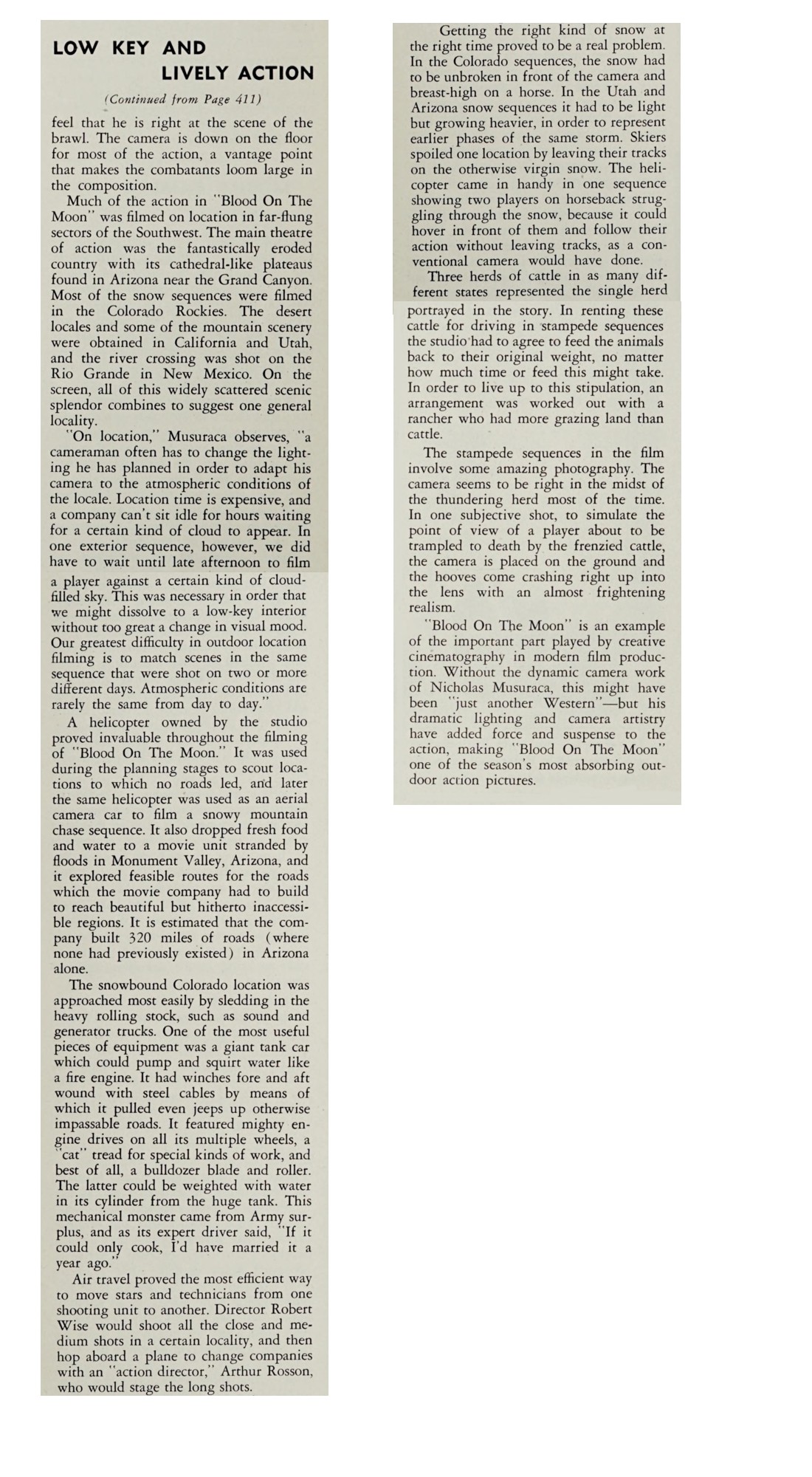 All composed text on this page is copyright Aventuras de Tom Tyler, 2018-2021.
No copyright infringement upon Tom Tyler's handsome face and gorgeous physique is intended. Neither is one intended upon his work. This website will always be ad-free and affiliate-free.

2015-2022 Aventuras de Tom Tyler