Adventures of Captain Marvel (1941)
IMDB Adventures of Captain Marvel
And if I'm falling through the air
well I'm gonna fly
- C. Scott & D. Dyer
There is no question about it: Tom Tyler was born to play the role of Captain Marvel. After bulking up for the role, Tom would come to be the first major superhero on film, even before Superman. "Adventures of Captain Marvel" is considered to be the greatest film serial of all time for a reason: grab a bowl of popcorn and soda and disappear into the story. Shazam!
Watch "Adventures of Captain Marvel" on Youtube!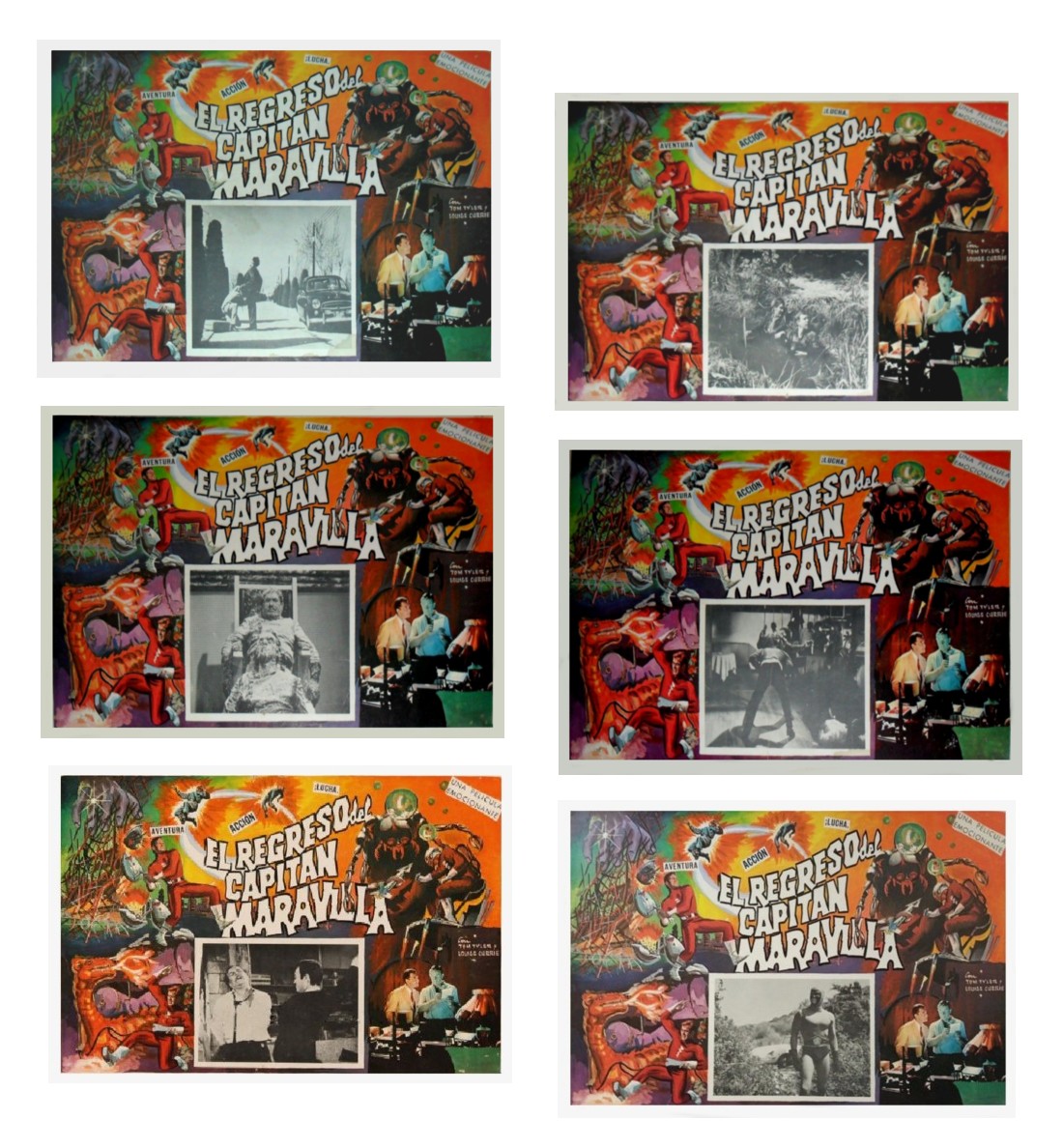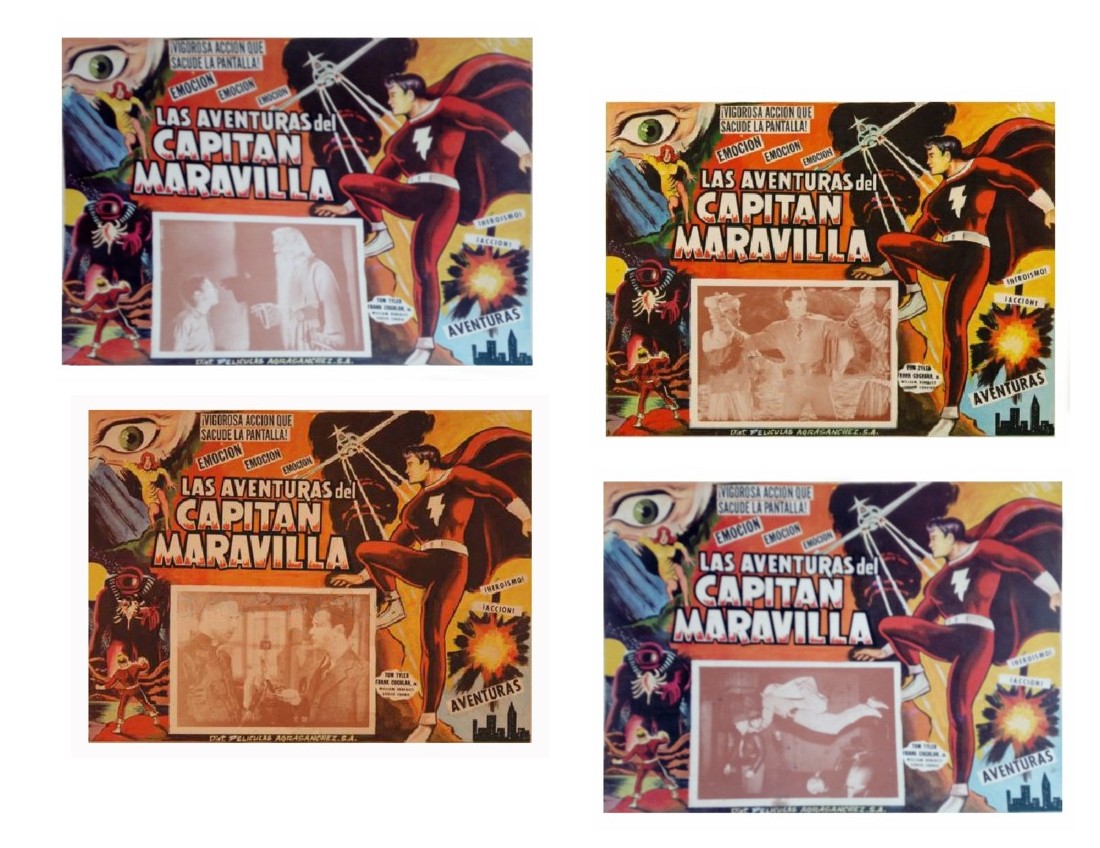 All composed text on this page is copyright Aventuras de Tom Tyler, 2018-2021.
No copyright infringement upon Tom Tyler's handsome face and gorgeous physique is intended. Neither is one intended upon his work. This website will always be ad-free and affiliate-free.

2015-2022 Aventuras de Tom Tyler